Labour conference: Delegates back Corbyn's Brexit stance
23 September 2019, 18:20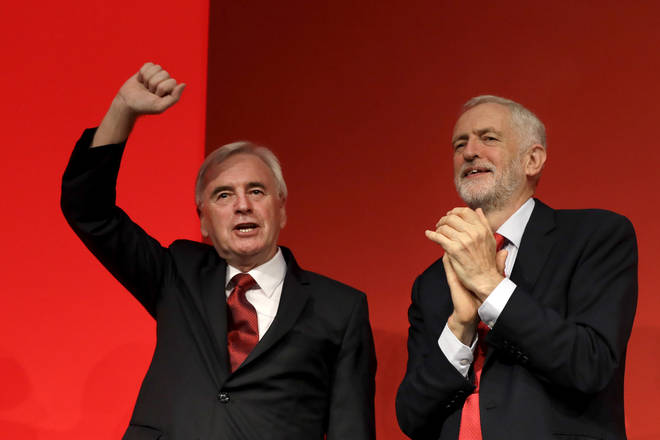 Delegates at the Labour conference are voting on two motions to decide the party's Brexit policy.
Labour Party delegates have voted to stay neutral on Brexit by rejecting a motion to back a pro-remain position.
The motion, named "Composite 13", lost on a show of hands vote.
The party voted against a motion which would have seen Labour backing remain in any future referendum.
However a second motion, tabled by Jeremy Corbyn and backed by Labour's ruling National Executive Committee, which says the party will only decide how to campaign in a second EU referendum "through a one-day special conference, following the election of a Labour government", passed.
This means that the party will stay neutral whilst negotiating a new deal.
The party's draft plans for its Brexit policy were also put forward by Jeremy Corbyn at the conference.
The draft suggests that if Labour wins a general election, it would remain neutral while negotiating a new deal with the EU within three months.
The party would hold a referendum after six months, and the party would decide which side to back at a special conference before the vote.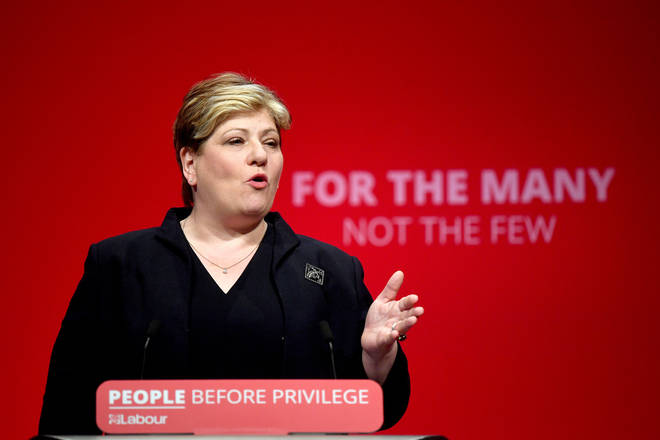 There was confusion as the votes were called, with calls for a recount and card voting.
Following Mr Corbyn's motion passing, chants of "Oh, Jeremy Corbyn" could be heard in the room.
The vote followed a day of speeches at the conference, including words from Emily Thorbury and John McDonnel.