Labour Peer suspended over sexual harassment claims
23 October 2019, 19:09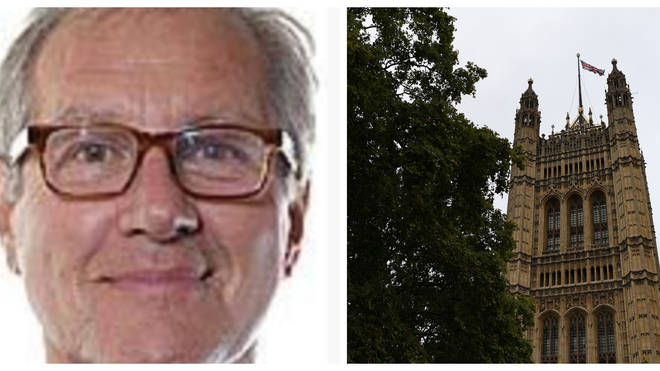 A Labour Peer has been suspended by the party over allegations he sexually harassed parliamentary staff.
Lord Stone of Blackheath has had four complaints of sexual assault upheld against him by The Lords Commissioner for Standards, Lucy Scott-Moncrieff,
The Peer, who is a former joint managing director of Marks and Spencer, has had complaints made against him including allegations of unwanted physical contact, personal remarks about the appearance of female staff and transphobic comments.
The case is being dealt with through "remedial action" after Lord Stone agreed to take part in a course of "bespoke training and behaviour coaching sessions".
A Labour Lords spokesman said: "The chief whip has informed Lord (Andrew) Stone that he is suspended from the Labour peers group until further notice.
"Further discussions will be had with Andrew once he has completed the training and coaching recommended by the commissioner."