Jeremy Corbyn: Labour will scrap the "unmitigated disaster" of Universal Credit
28 September 2019, 17:49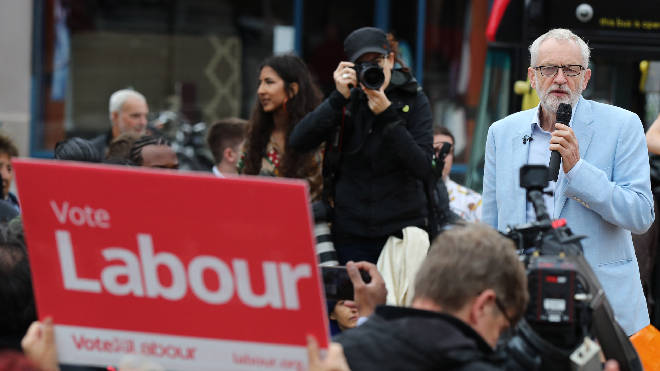 Jeremy Corbyn has set out his plans to ditch Universal Credit if Labour wins the next election.
The party's leader described Universal Credit - which is the result of six payments merging into one as an "unmitigated disaster."
He said Labour's plans would end the two-child limit on benefits and the five-week wait for initial payments treating claimants with "dignity and respect".
Mr Corbyn was speaking in the Chingford and Woodford Green constituency of Iain Duncan Smith the "architect" of the Universal Credit system, the Tories flagship benefit reform.
Where better to announce scrapping Universal Credit than the constituency of its architect, Iain Duncan Smith.

And at the next election the people of Chingford and Woodford Green can scrap Iain Duncan Smith to replace him with @faizashaheen who'll work for the many, not the few. pic.twitter.com/UIu0nymc84

— Jeremy Corbyn (@jeremycorbyn) September 28, 2019
Announcing his plans, Mr Corbyn said "Universal Credit drives people into debt by a five week wait," the Labour leader told reporters following his speech.
"The two-child policy means that the largest families often have the poorest children, who achieve the least at school.
"And the stress involved in Universal Credit, and the cost of its administration, is massive. What we're saying is end the two-child policy, end the capability for work assessment test."
The Labour leader claimed that Universal Credit had led to an "explosion in food banks, rough sleeping and terrible levels of debt".
Labour also revealed they plan to officially end the "digital-only" approach by recruiting 5000 new social security advisers.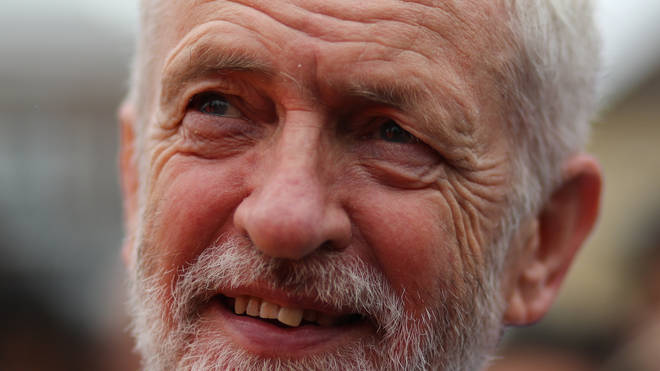 Foodbank charity the Trussell Trust welcomed the end of the five-week wait but also warned Labour's plans could create further problems.
"Any sign of our country's politicians addressing problems that push people to food banks are welcome," chief executive Emma Revie said.
"Scrapping Universal Credit may only result in further upheaval, we urgently require reforms which put the needs of those using our benefits system at the heart of its redesign."
The Conservatives branded Labour's plans as "totally irresponsible".
Work and Pensions Secretary Therese Coffey said: "It's reckless, political point scoring from a party that spent years trapping people on benefits and holding them back from the opportunities that would help them build a better future for them and their families."
She said the Tories acknowledge "there is more to do to make the system work better", pointing towards the recent increase to the amount people can earn before their benefits are reduced.
While Iain Duncan Smith, writing in the Express newspaper said: "UC has been so successful that both the French and Finnish Governments are looking to replicate it."