Lake District "excludes people" and needs to attract more diverse visitors
29 December 2019, 08:42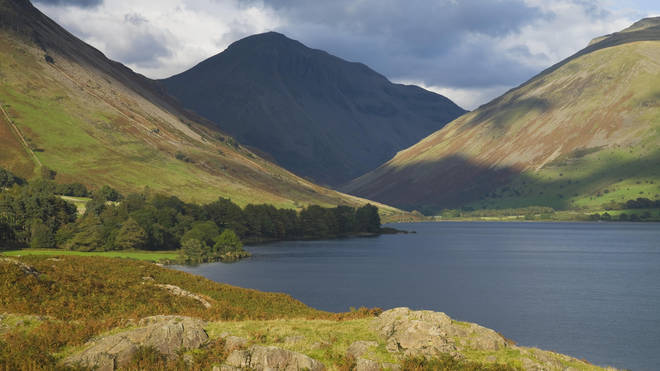 The head of the Lake District National Park Authority in Cumbria has said the landscape excludes too many people and needs to become more diverse.
However, attempts to make the area more inclusive have led to a series of rows with conservationists, who have accused the park authority of attacking the beauty of the area.
The Lake District National Park Authority is facing a High Court judicial review over its refusal to ban 4x4 vehicles.
Keswick Town Council has passed a vote of no confidence in the authority after it created a tarmac path through a woodland area.
Research shows that the Lake District is too heavily weighted towards older, able-bodied white people.
Richard Leafe, the chief executive of the park authority, told Sky News that the park needs to adapt to ensure public funding continues.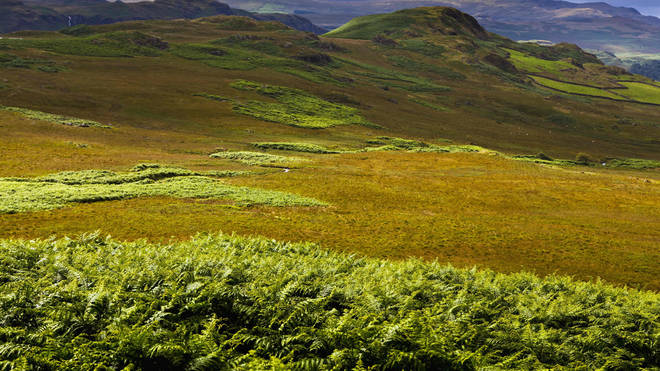 He said: "We need to be able to sell the national park to everybody in Britain, all society, and it's important that it doesn't just become exclusive to one single use group.
"The moment we get into that position I think national parks start to lose their relevance and therefore the very reason for calling it a national park and spending public money."
It comes after a crowdfunding effort raised more than £30,000 to push for "refusal to stop 4x4s and motorbikes ruining one of the most beautiful places in England".