LBC investigation uncovers people smuggling ring bringing migrants into UK from France
30 September 2019, 07:22
A people smuggling ring that brings migrants into the UK from France for £7,000 a time has been uncovered in an exclusive investigation by LBC.
A fixer named Farooq, who was exposed by LBC's undercover reporter, claimed French police were helping the gang bring people across the English Channel by alerting them to UK patrols.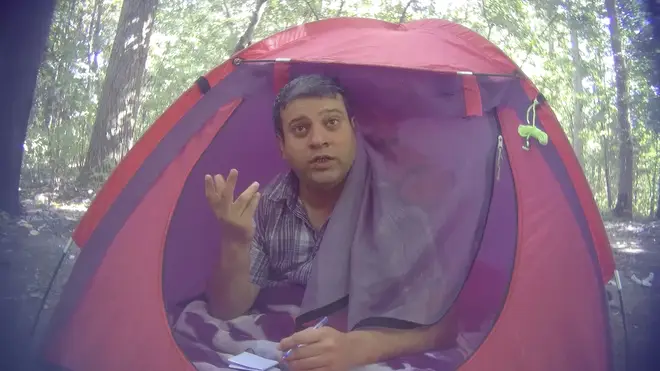 The gang, based in Dunkirk, London and Birmingham, was exposed by the reporter who posed as a member of an Indian family who wanted to bring a young relative to the UK.
The reporter met Farooq in a camp deep in woodland near Dunkirk. Farooq offered the relative a place on a boat for £7,000, saying he had sent 300 to 400 people to the UK.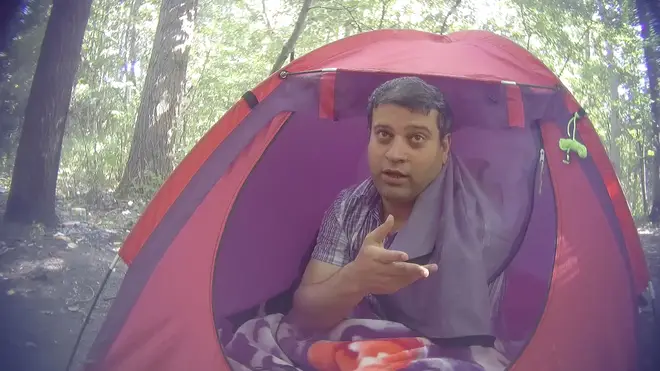 He also said that French Police warn members of the gang when UK authorities are patrolling the waters, telling gang members organising the boats 'not tonight, go back'.
The boats are crewed by members of Farooq's team. After being pointed in the direction of the English coastline, they are told not to stop until they cross into UK waters where they will be rescued.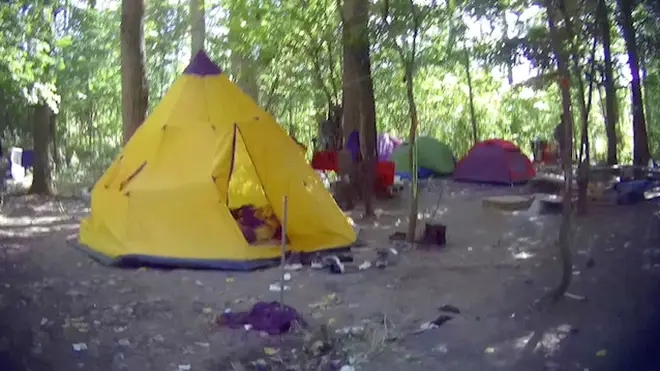 The majority of the money for the crossings changes hands in the UK, with a deposit of between £500 and £1000 going straight to Farooq, who has bank accounts in the UK, France and Pakistan.
LBC's undercover team were given three UK addresses to pay a deposit to secure the crossing; a restaurant and an off-licence in west London and a newsagent in Birmingham.
In covert footage, the reporter asks: "How many people you sending already, do you think?
Farooq replies: "Every time, 30, 40, 30, 40, 50... Last night people pass. I think it's 20, 25 people it's gone.
"When you're going to the beach… Police coming, the French police. Is told, "Today not possible. Today go, next day come."
"Sometimes, when people are going, the French police with him.
"When he's crossed the border, after [they just say], "Bye bye"… I don't know. Now, a lot of people pass. Like here, three-four hundred people pass."
A Home Office spokesperson said: "The organised crime groups behind the illegal attempts to cross the Channel are putting the lives of vulnerable people in serious danger for their own financial gain.
"We are determined to put a stop to this illegal activity and last week alone Immigration Enforcement and the National Crime Agency made 23 arrests as part of a series of ongoing investigations into suspected people smuggling.
"An investigation based on the information provided by LBC is already under way."