As it happened: Coronavirus declared 'worst public health crisis in a generation'
12 March 2020, 06:23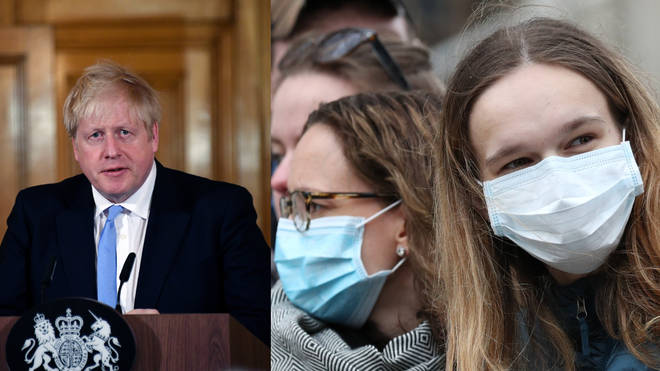 Boris Johnson today announced the measures the UK will take to tackle the coronavirus outbreak saying "many more families will lose their loved ones."
His announcement came after Ireland and Scotland both entered the 'delay' phase, cancelling public gatherings and introducing other measures to slow the spread of the virus.
Ten people with Covid-19 have died in the UK from the disease.
See all the updates that happened on Thursday below.
Happening Now