Gyms given go ahead to reopen from 25 July, Culture Secretary announces
9 July 2020, 17:05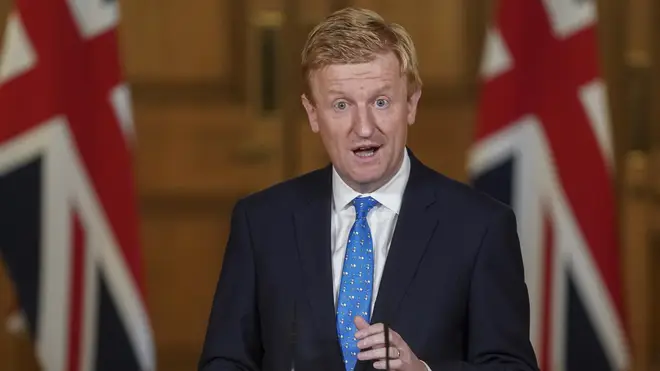 Gyms have been given the green light to open from the 25 July, it has been announced, in the latest relaxation of lockdown measures.
Speaking at the Downing Street press conference, Culture Secretary Oliver Dowden said indoor pools and leisure centres will be permitted to open, so long as social distancing rules can be obeyed.
However, outdoor pools will be allowed to open from Saturday.
Actors and musicians will be permitted to perform outdoors from this weekend, almost four months after shows were ordered to close during the coronavirus pandemic
From 11 July, theatres and opera shows can give performances outdoor, so long as social distancing rules are followed.
Tattooists and other salons will also be allowed to open from Monday.
He added: "Having allowed hairdressers to reopen, beauticians, tattooists, spas, tanning salons and other close contact services can now do the same, I'm pleased to say, from Monday.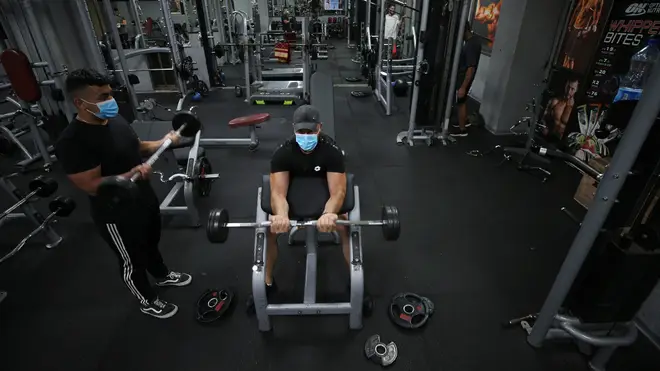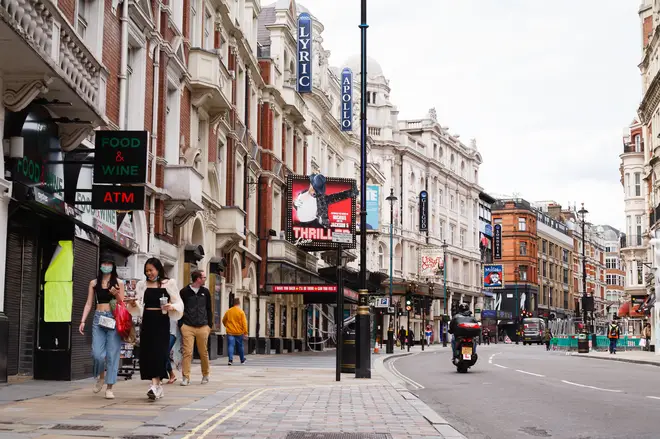 "Of course that will be subject to some restrictions on particularly high-risk services."
Mr Dowden also deployed a new slogan in the coronavirus fight, saying it is now time to "work out to help out".
He told the Downing Street press conference: "I'm really urging people to get out there and to play their part: buy the tickets for outdoor plays and musical recitals, get to your local gallery and support your local businesses.
"Our fight began with a collective effort and I really hope it will end with one. At the beginning we all stayed at home to protect the NHS and save lives, now the British public has a new part to play.
"It's time to eat out to help out, to enjoy the arts to help out and to work out to help out.
"It's over to all of you to help the country recover safely."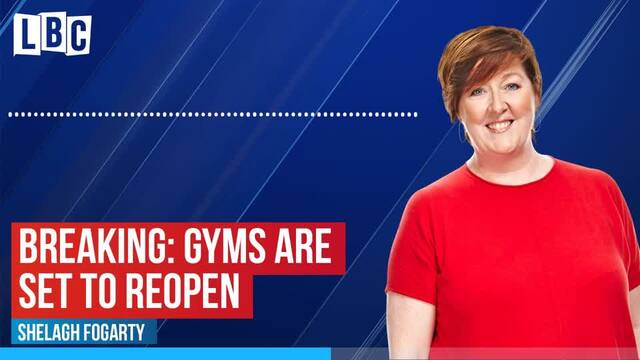 Culture Secretary set to announce reopening of gyms
Julian Bird, chief executive of the Society of London Theatre & UK Theatre, said the publication of guidance was "welcome", but also urged the Government to provide more clarity regarding indoor performances.
A statement on Twitter said: "We welcome the publication of the guidance on reopening theatres and other performances, along with clarification around rehearsals and other areas of the sector's work.
"Importantly the date of 11 July for outdoor performances to recommence is now clear (stage 3 of the Government roadmap) - and we continue to urge the Government to publish "no earlier than" dates for initial indoor performances with a socially distanced audience and most importantly for full venue reopening (stages 4 and 5 respectively) to allow theatres and producers to plan and prepare".
Actors' union Equity welcomed the announcement but called for further support for workers.
A statement on Twitter said: "We welcome @OliverDowden's further clarity on outdoor theatre reopening, which we understand includes circuses, and reassurances on protection for venues - but a full recovery means that support for workers has to be a priority."
Oliver Dowden said face coverings would not need to be worn in gyms.
Mr Dowden - who said he wore a face covering during a visit to the Royal Academy this morning - insisted a "whole series of mitigating measures" would be in place in gyms.
"We have not taken a decision to require the wearing of face masks in respect of gyms," he said.
Mr Dowden said the Government's approach to face coverings was "context specific" and endorsed by scientific advisers.
It was a "proportionate approach whereby wearing masks is one way of mitigating risks but it sits alongside a whole suite of other things", including washing hands and social distancing.