London Assembly pauses Boris Johnson investigation
16 October 2019, 15:11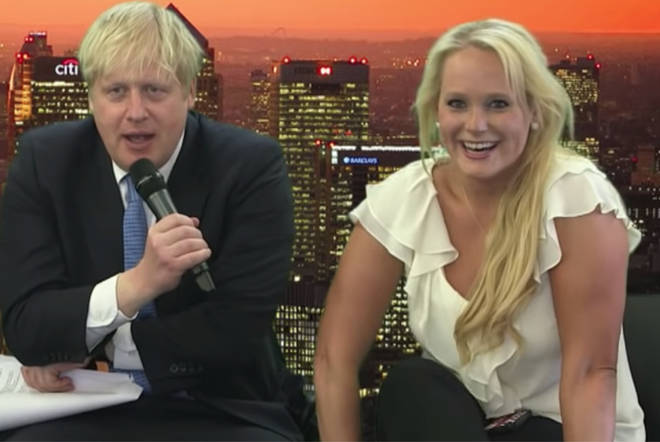 The London Assembly has been asked to take a break from its investigation into Boris Johnson's relationship with Jennifer Arcuri during his time as Mayor of London.
The Independent Office for Police Conduct (IOPC) requested the London Assembly pauses its investigation into the Prime Minister's relationship with Jennifer Arcuri during his time as Mayor of London.
In a statement, London Assembly Oversight Committee chairman Len Duvall AM said: "The London Assembly respects the IOPC's remit and will not in any way interfere with its important work. However, the Assembly also has an important role and special powers.
"We will consider using those powers immediately following the conclusion of the IOPC's work.
"Subject to that important review by the IOPC, certain people should be on notice that the Assembly may well be knocking on their door sometime soon."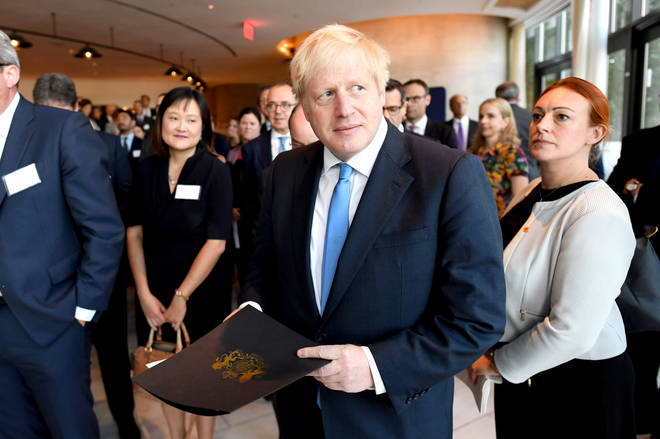 The decision comes after the London Assembly announced that investigations into the relationship between Mr Johnson and Ms Arcuri were meant to start today.
The American entrepreneur is at the centre of allegations that the Prime Minister showed her favouritism in giving her £126,000 of public funding and privileged access to three foreign trade missions while he was Mayor of London.
Members of the London Assembly committee have accepted a request from the Prime Minister's solicitors for the submitted papers to be kept confidential.
Mr Johnson has previously accused his "old friends" in the Assembly of "barking up the wrong tree" with their investigation.
Ms Arcuri used an interview with ITV's Good Morning Britain to deny reports that she received favouritism during his time as mayor.
She has refused to comment on whether they had a romantic relationship as well as a professional rapport.