'Sick and tired' London bus drivers vote for strike action
10 February 2020, 20:31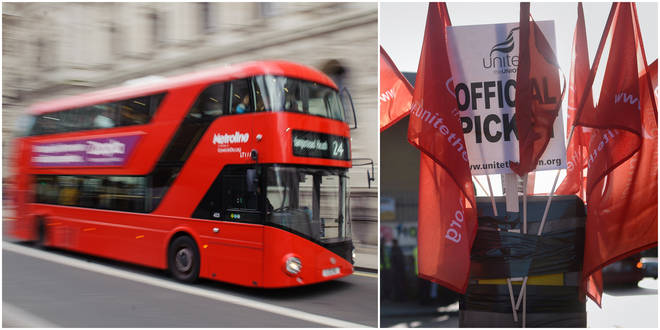 London bus drivers who are "sick and tired" of their working conditions have voted overwhelmingly in favour of going on strike.
Moves to hold an industrial strike gained traction on Monday after 97 per cent of drivers voted for the action in a consultative ballot.
Workers had previously launched a "Sick and Tired" campaign to tackle a number of issues including longer hours, fatigue due to poor scheduling of shifts, insufficient facilities and not being treated with respect.
Union members claimed longer hours, with little rest in between, are "damaging the physical and mental health, as well as harming the relationships and family life, of bus drivers."
The London-wide vote was held on Friday 7 February and has paved the way for a full postal ballot of Unite members which, if it sees a similar result, could mean strikes go ahead as early as this spring.
London bus drivers claim that exhaustion caused by the job means they are more at risk of errors, endangering themselves, their passengers, and other road users.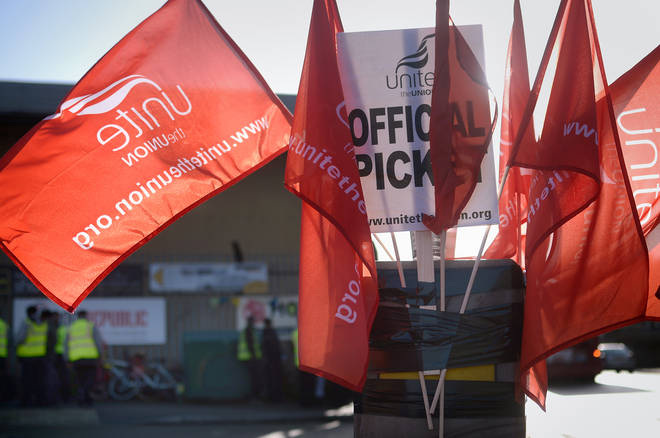 Unite has said it hopes the move will encourage bus companies in the capital to develop a fatigue management system that they must all implement.
Unite regional officer John Murphy said: "London bus drivers have resoundingly given their verdict that they are sick and tired of being exhausted at work.
"The ballot result must act as an immediate wake-up call to the bus operators in London, they must take immediate action to introduce effective and comprehensive fatigue management systems.
"Inaction, prevarication and delay are no longer an option for the companies as our members have overwhelmingly demonstrated that they want immediate action to improve working conditions.
"Strike action is being considered as a last resort. The problem of fatigue has been around for decades but has been getting significantly worse due to the work patterns our members are being forced to endure."
Claire Mann, Director of Bus Operations at TfL, said: "Safety is our top concern and we are working hard to eliminate death and serious injury from our roads.
"Last year we published our world-first driver fatigue report which includes a variety of tough measures to tackle the issue, including rigorous fatigue risk management systems for all new contracts and a £500,000 innovation fund."