Lyra McKee's mother dies ahead of first anniversary of daughter's killing
11 March 2020, 08:44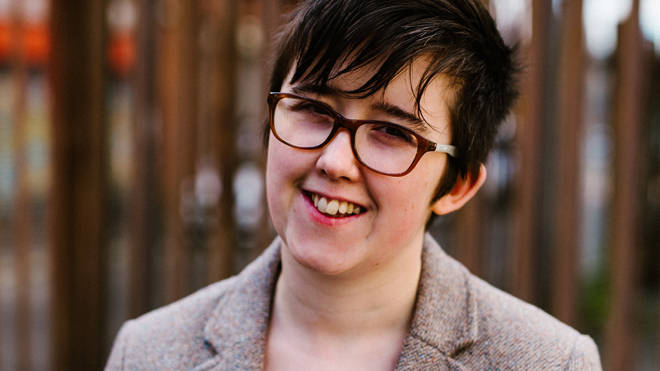 The mother of killed Irish journalist Lyra Mckee has died weeks ahead of the first anniversary of her daughter's death.
Joan Lawrie died in a Belfast hospital last night, the Belfast Telegraph reported today.
Journalist Lyra, 29, had been the main carer for her mother up until her death.
Lyra was shot dead last April while covering rioting in Derry.
Lyra's older sister, Nichola McKee Corner, announced her mother's death on Facebook this morning. "It is with the greatest sadness that I share this. My mother, Joan Lawrie, passed away peacefully in hospital on 10th March.
"She is now at peace with her beloved daughter Lyra McKee."
She blamed the New IRA for Joan's death. "The b******* who murdered my baby sister should also be tried for the murder of my mother – they killed her the day they killed her precious baby girl," she said.
"Mom, give our darling Lyra a huge hug and a million kisses from us. Love you both forever and always.
"My heart is comforted knowing that you are together again. Always in my heart. Love you Mom xoxoxoxo."