Man and woman found dead after blaze at house in Suffolk
2 October 2019, 14:27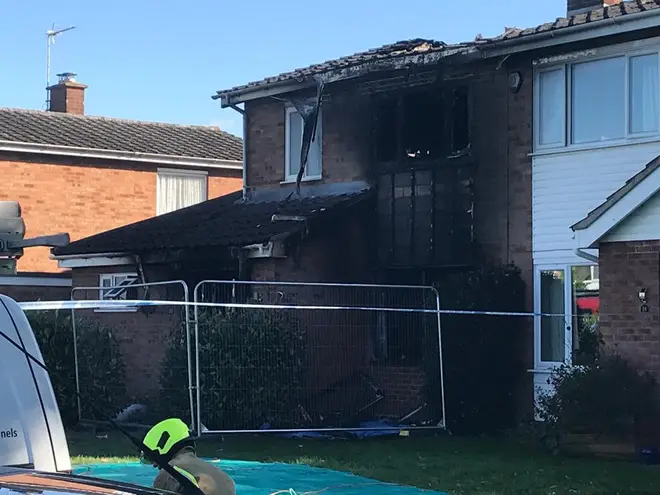 A man and woman have died in a devastating house fire in Suffolk.
Firefighters were called to a blaze at a semi-detached home in Capel St Mary, at 8.20am this morning.
Ian Bowell, area commander for Suffolk Fire and Rescue Service, said crews arrived to find a "fully developed fire" with "smoke and flames coming out of the ground floor and upstairs windows".
He said firefighters entered the house in Chapel Close to try to rescue those inside but that two people died at the scene.
"That's absolutely tragic and the community they lived in is in a complete state of shock at this time," he said.
Mr Bowell said officers would work with Suffolk Police to establish the cause of the fire.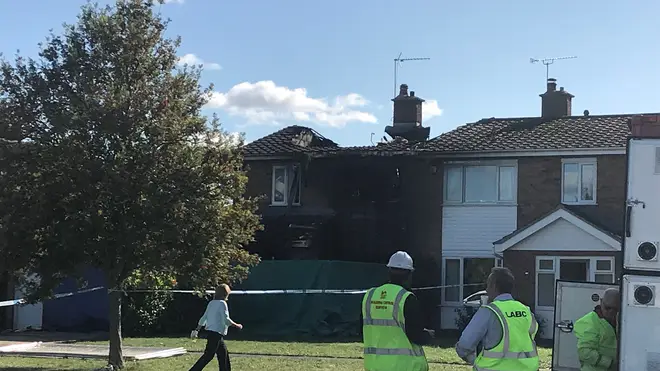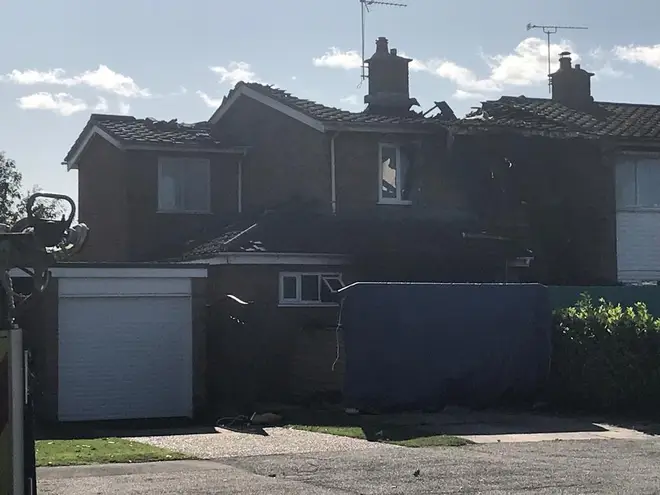 A Suffolk Police spokesman said that a man and woman were found dead inside the house.
Nobody else is believed to be injured, the force said.
Police are currently treating the deaths as unexplained and the cause of the fire is not yet known.