Man arrested over hit-and-run which left Coventry policeman with fractured skull
27 September 2019, 23:31
A man has been arrested on suspicion of attempted murder after a police officer was injured in a suspected hit-and-run.
PC Christopher Burnham was struck by a Mini in the Holbrooks area of the city on Wednesday at around 2.45pm.
A 37-year-old suspect is in police custody.
PC Burnham's colleagues have said he faces a long road to recovery" from hospital.
The 48-year-old, who has a wife and 10-year-old son, had tried to stop the Mini at the junction of Holbrooks Lane and Burnaby Road, when it struck him.
The driver then left the scene, and an abandoned Mini was discovered a short while later.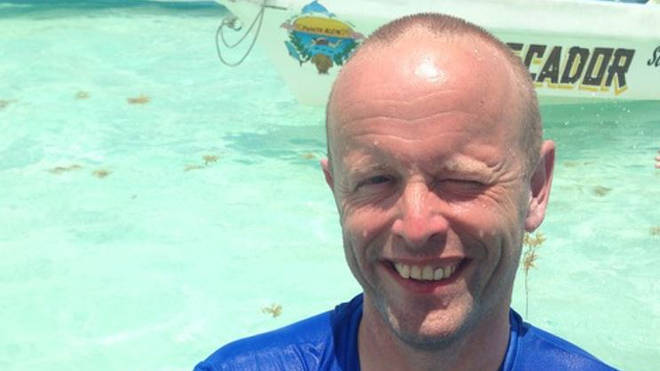 West Midlands Police said in a statement on Thursday that Mr Burnham's family were with him at the hospital, "where he is expected to remain for some time".
His colleagues in the force, where he has worked for 25 years, have paid tribute to a "very well-regarded and proactive" neighbourhood officer.
They were left "shocked and upset" by the news of the "heinous crime," said Chief Superintendent Mike O'Hara.
He added: "[Chris] was doing his job in keeping Coventry safe when he has been deliberately driven at by someone who then made off from the scene.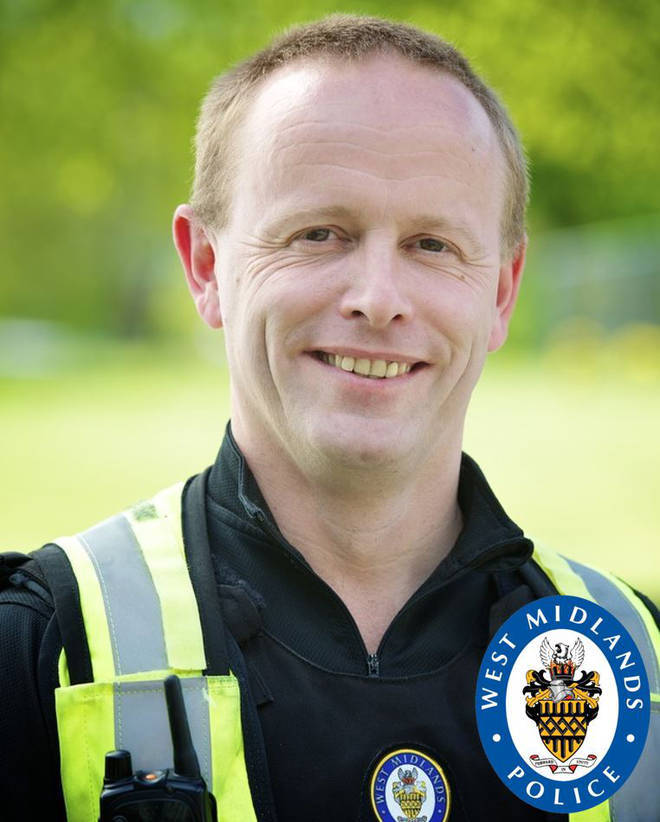 "I've spent time with Chris and his wife in hospital today and it's clear he now faces a long road to recovery.
"We will do everything possible to support him and his family through this really difficult time.
Enquiries continue and anyone with information has been asked to contact police via Live Chat at west-midlands.police.uk, or via 101.
Alternatively call Crimestoppers on 0800 555 111.