Man charged with trying to kill female police officer by 'stabbing her in stomach'
23 October 2019, 19:54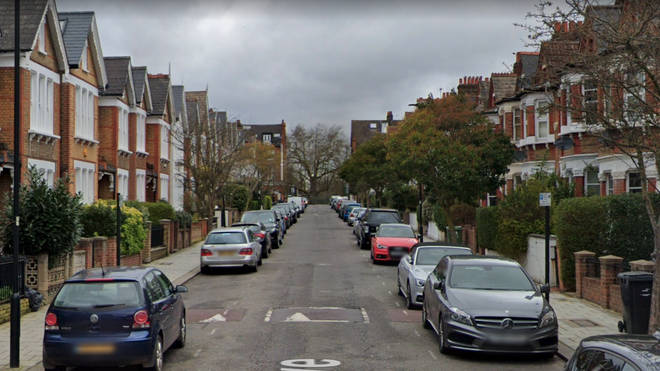 A man has been charged with attempted murder after allegedly trying to stab a female police officer in the stomach.
Julian Peters, 35, is accused of launching an attack in Lynette Avenue, Clapham, south-west London, on Tuesday evening.
Detectives have also alleged he threatened to kill the officer, who has not been named.
She did not need to receive hospital treatment and went on to finish her shift.
As the officer tried to stop the suspect involved running away from the scene, it is claimed that he pulled out two knives and tried to stab her at least twice in the stomach.
She fired her Taser, and she and colleagues managed to arrest the suspect at nearby Clapham Common.
Chief Superintendent Simon Messinger, from the Metropolitan Police, said: "This was a truly shocking incident that could have easily had devastating consequences and I have no doubt that the intentions of this man were to seriously harm one of our colleagues.
"It is a testament to her bravery that, despite the attack, this officer - along with her colleagues - remained focused in detaining and disarming a dangerous man.
"She then completed her shift and, having spoken to her, she'll be back helping keep the streets of south London safe once again today.
"Importantly, it also demonstrates how effective, and unfortunately necessary, a police officer's protective equipment is as this has potentially saved her life."
The incident came amid renewed debate over officer safety in the wake of a number of serious attacks, including the death of PC Andrew Harper who was mown down while responding to a suspected burglary in August.
Forces have taken different approaches to the number of officers that they will equip with Taser, and head of the National Police Chiefs Council Martin Hewitt has stressed that protection is not just about stun guns.
The body is currently carrying out a national review of officer safety.
In September, the Government announced it would give forces an additional £10 million to increase the number of officers who carry a Taser.