What is the delay phase? Government set to step up coronavirus response
12 March 2020, 09:23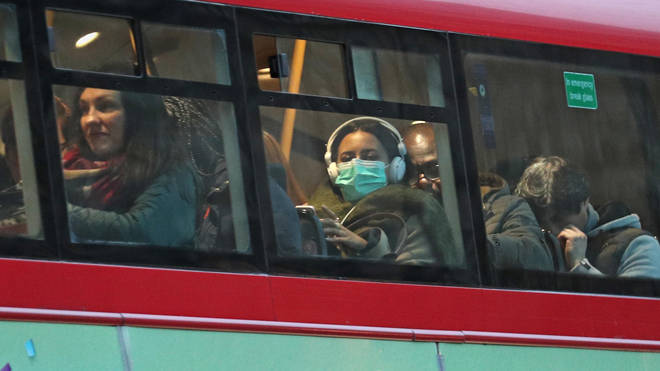 What is the UK's four stage plan to beat coronavirus? Containment, delay, research and mitigation.
Coronavirus has seen a surge of confirmed cases in the UK with the death toll rising to eight - so what is the UK's plan? And what does the four stages strategy mean?
Health secretary Matt Hancock said the UK's response would be measured and based on scientific advice, however he did not rule out the possibility of detaining people where necessary to stop the spread of the disease.
Writing in the Evening Standard last week, Mr Hancock said "As a new virus, the lack of immunity in our population means that Covid-19 has the potential to spread widely. A vaccine is unlikely to be developed for some months at the earliest.
Follow all the latest updates on coronavirus LIVE here
Trump's Europe travel ban sparks fears of more coronavirus patients coming to UK
"The Government's approach is to prepare for the worst and work for the best…  we are basing our planning assumptions not just on what is most likely to happen but on the reasonable worst-case scenario."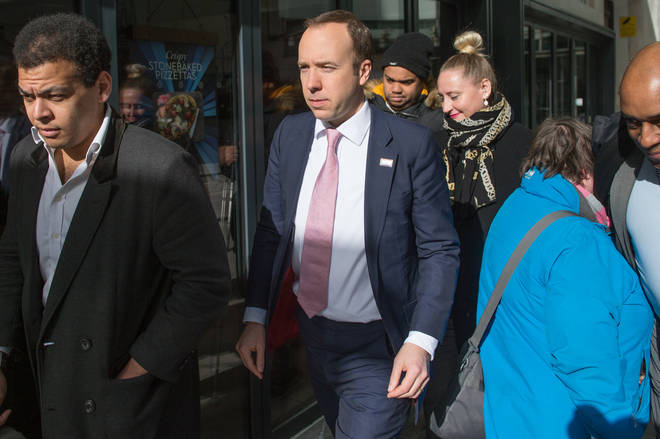 He explained the government strategy of "containment, delay, research and mitigation."
"We are in the contain phase of the plan," he said.
"The contain phase is about detecting and isolating the early cases, tracing their close contacts and preventing the disease from taking hold in the UK for as long as we reasonably can."
He said radical measures such as banning flights from China have been proven not to work, "as Italy's example indicates."
"The next phase is delay. This is about slowing the spread, lowing the peak impact and pushing it away from the winter season."
Moving to delay would mean social distancing measures could be brought in, such as restricting public gatherings and issuing more widespread advice to stay at home.
"Everyone can do their bit today by using and binning tissues and properly washing their hands more often. This becomes even more critical in the delay phase."
Mr Hancock explained the third phase of the plan is the research phase. He praised the UK's "world leading" expertise but said a vaccine could take "many months" to create and the Government was planning in the assumption that there would be no vaccine in the near future.
The final phase, the "mitigation" of the disease, is about "providing the best possible care for those who fall sick."
"Our focus will also be on maintaining essential services at a time when large parts of the workforce may be off sick. The NHS has been preparing for this kind of situation for many years and will be able to draw on medical stockpiles that we built up during Brexit planning last year."