Matthew Pennycook steps down as Shadow Brexit Secretary
25 September 2019, 21:58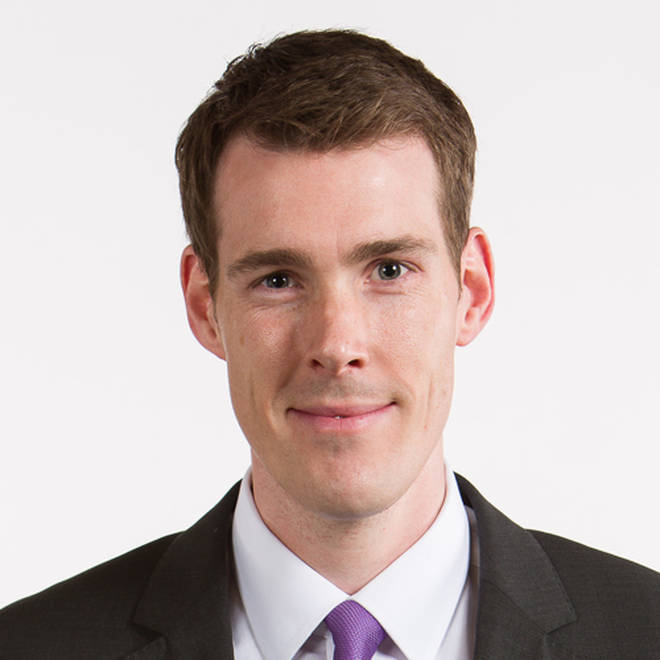 The shadow Brexit secretary has resigned from the front benches, saying that he wishes to focus on campaigning for the UK to remain in the EU.
Labour MP Matthew Pennycook said his time as Shadow Brexit Secretary was an "immense privilege" in his resignation letter to Jeremy Corbyn.
Mr Pennycook said: "I now want the opportunity to focus my efforts on campaigning vigorously for that public vote and unequivocally for the UK to stay in the EU when it is secured."
"With our second child due in a matter of weeks, I think I can best do so as a backbencher rather than with the added responsibilities of being a frontbench spokesperson."
He added: "I have nothing but respect for the dedicated and talented members of the team in which I have served for nearly three years".
In a tweet, Mr Pennycook thanked his "brilliant colleagues" including Kier Starmer and Paul Blomfield.
He also thanked Jeremy Corbyn for giving him "the opportunity to serve".
His resignation follows a dramatic first night back in the House of Commons after the Supreme Court ruled Boris Johnson's prorogation of parliament unlawful and MPs took their seats again.