Medical students offer free childcare to NHS workers as coronavirus spreads through UK
16 March 2020, 20:25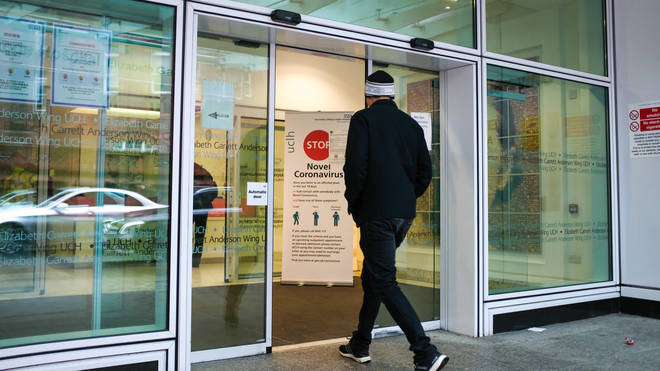 Medical students are offering free childcare to NHS workers at the frontline of the coronavirus outbreak in the UK.
Shared in a Facebook group for medical students at the University of Edinburgh, one user shared a message organising the good deed for their colleagues who may need assistance with childcare as some schools in Scotland shut amid Covid-19 concerns.
One post in the groups reads: "Right ladies! For those hospital workers and GP's amongst you just forwarding a message from Edinburgh medical students. Please forward to any medics clinical staff that might need their help over the coming weeks!"
The message continued: "I know there are many of you who work in the ED/ICU who will be hit hardest by COVID-19, and even more who work in other specialties.
"Lots of the med student teaching at Edinburgh has been cancelled or postponed, so we will have a lot more free time on our hands in the coming months.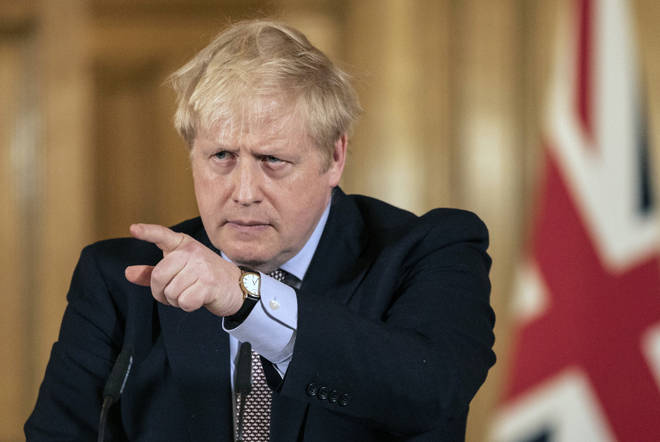 "Between rota changes, schools/nurseries that may close, and people having to self-isolate, you might find yourself suddenly without childcare, so we've created a Facebook group where NHS staff can post to find emergency childcare in the form of a friendly med student.
" We're responsible(ish), have all been DBS checked and have BLS skills. Many of the students who've joined also have nannying/babysitting experience.
"This is just for people who live in and near Edinburgh, but other med schools are working on similar schemes."
This comes as deaths from coronavirus in the UK reached 55, with the Prime Minister telling citizens to avoid "all but essential" contact other people in an attempt to stem the spread of the virus.