Meghan and Harry's waxworks removed from Madame Tussauds
9 January 2020, 14:04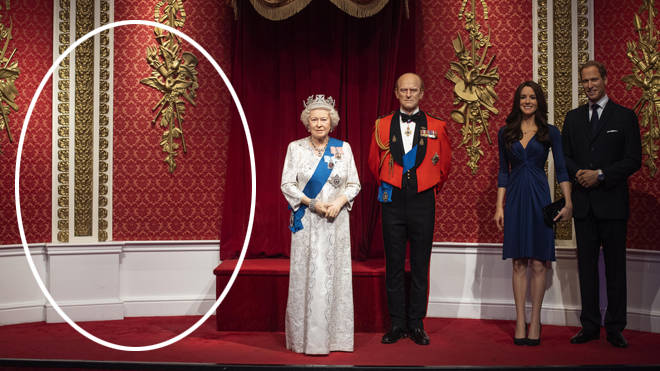 Waxworks of the Duke and Duchess of Sussex have been removed from Madame Tussauds after announcing they will be "stepping back" as senior royals.
Their announcement - posted on their Instagram page last night - took much of the world by surprise and has left many wondering what their place in the family will be in the future.
But world-famous waxwork museum Madame Tussauds removed the figures almost immediately, leaving an empty gap next to figures of the Queen, Prince Phillip and the Duke and Duchess of Cambridge.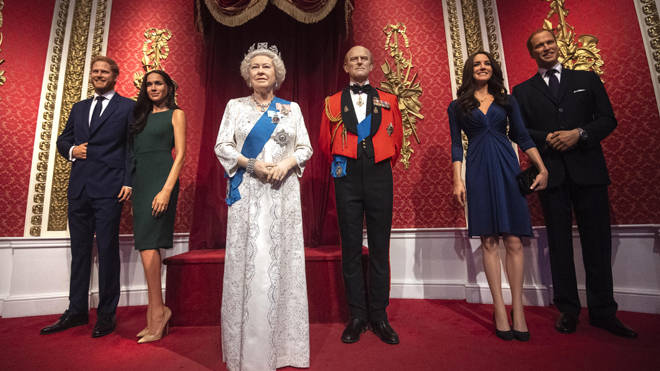 Steve Davies, General Manager at Madame Tussauds London, said: "Alongside the rest of the world we are reacting to the surprising news that the Duke and Duchess of Sussex will be stepping back as senior Royals.
"From today Meghan and Harry's figures will no longer appear in our Royal Family set.
"As two of our most popular and well-loved figures they will of course remain an important feature at Madame Tussauds London as we watch to see what the next chapter holds for the them."
Since their announcement, it has been reported Meghan and Harry did not consult the Queen or the Prince of Wales about the contents of their bombshell statement.
It is understood Harry and Meghan had just begun talks with the Queen and Charles about their future roles when they made their decision to go public.
The head of state and her son were only recently informed of the Sussexes intention to explore their public positions as members of the monarchy and were not aware the statement was due to be issued.
The mood at Buckingham Palace is understood to be one of disappointment while the BBC has reported that senior royals have been "hurt" by the announcement.
The sequence of events is likely to lead commentators to speculate whether a rift has developed at the heart of the monarchy.
Harry and Meghan said, in a shock statement, they "plan to balance [their] time between the United Kingdom and North America."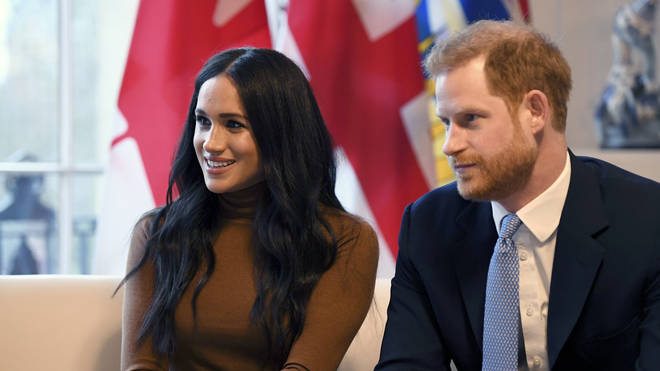 The pair also updated the media tab on their official website, announcing their plan for "a revised media approach" that will ensure "diverse and open access to their work."
It confirmed they will no longer be participating in the Royal Rota system, which gives the British media access to royal coverage.
The website criticised the UK's royal correspondents, saying it was a "misconception" that they were "credible sources" of the family's work and their private lives.
It accused royal correspondents of presenting "false impressions" of the pair, with other media outlets around the world subsequently picking up these stories.
The bottom of the website confirmed that there policy changes only relate to the duke, duchess and their son, Archie.