Meghan Markle in South Africa: "I'm visiting as your sister"
23 September 2019, 19:26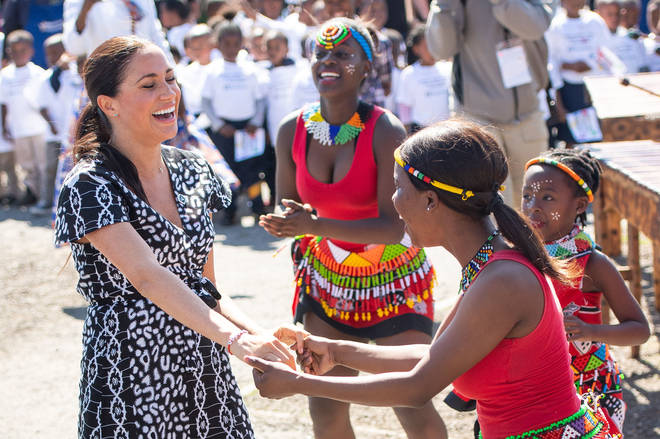 The Duchess of Sussex has told teenage girls in South Africa she is visiting "as a woman of colour and as your sister".
Meghan Markle has been visiting a women and children's centre in the Nyanga township in south Africa.
The visit is a part of the Duke and Dutchess of Sussex's first overseas tour with their four month old son Archie.
The centre is in a deprived area of South Africa with a high crime rate.
It is known to be "the murder capital of South Africa".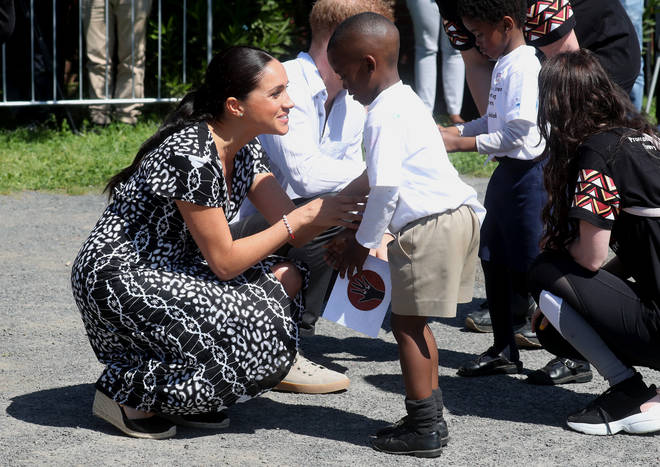 Speaking to teenagers at the centre, Meghan said: "I am here with you as a mother, as a wife, as a woman, as a woman of colour and as your sister."
Her comments come amid protests in South Africa after an increased rate of violence against women in the country.
Prince Harry, also speaking at the centre, said "no man is born to cause harm to women" and that the increase in violence is "a cycle that needs to be broken".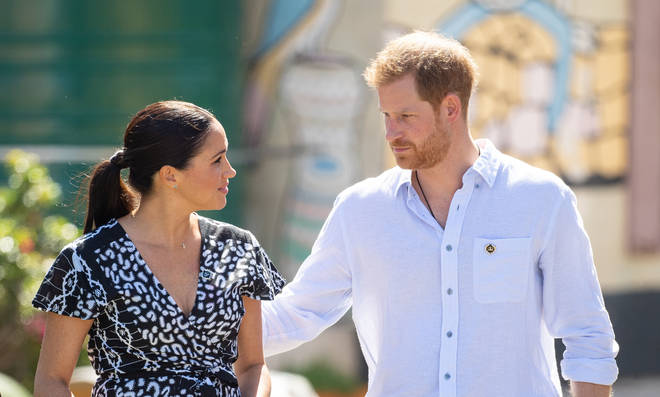 Meghan danced with the children at the centre after one took her hand.
The couple have also visited a museum dedicated to Cape Town's District Six.