Meghan Markle ties ribbon in memory of murdered student in South Africa
28 September 2019, 08:53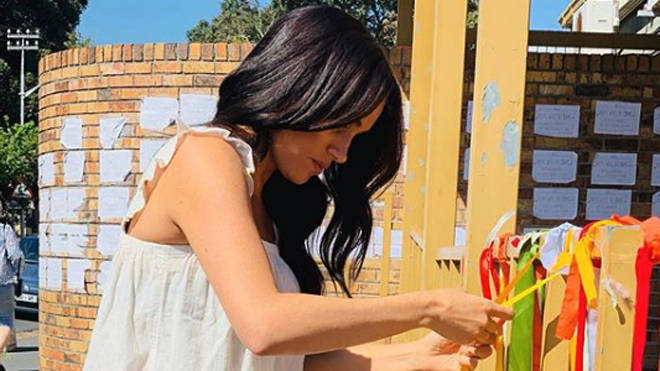 The Duchess of Sussex visited a memorial to a girl whose brutal murder caused outrage across South Africa.
Meghan Markle went and tied a ribbon in memory of student Uyinene Mrwetyana, 19, who was tortured, raped and bludgeoned to death when she went to collect a parcel at her local post office in the township of Lingelethu West in Khayelitsha.
In her pilgrimage, Meghan tied a yellow ribbon to railings where others have paid tribute. Meghan left a moving message on her ribbon that stated "We stand together in this situation. Harry & Meghan 26th September 2019."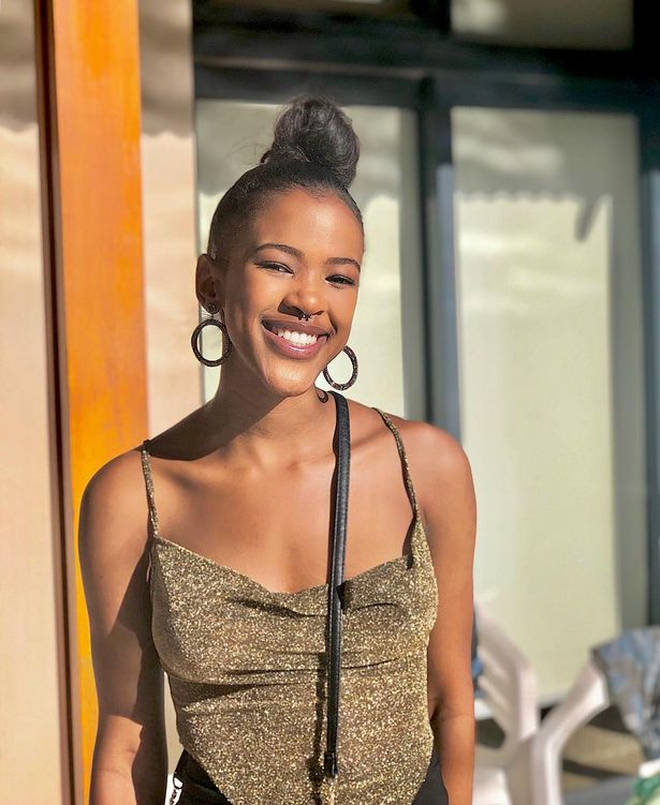 Ms Mrwetyana's murder rocked South Africa and sparked protests across the country over violence against women.
A 42-year-old post office worker has been charged with murder.
Meghan and baby Archie have been in South Africa while Prince Harry tours Africa, visiting Botswana, Angola and Malawi on a five-day trip.