Met chief: London Bridge attack saw 'worst of humankind and best of human spirit'
30 November 2019, 13:49
Met Police Commissioner Cressida Dick has said the London Bridge attack brought out the "worst of humankind and the very best of human spirit" as she visited the scene today.
Speaking at the scene of the attack in London Bridge, she said: "Our assessment at the moment is that this man appears to have been acting alone."
She called the attack that started at Fishmongers Hall, London Bridge, "a terrible thing" with "so much devastation and carnage".
The Met Commissioner said: "Rest assured, our teams are incredibly professional, they have all the equipment and skills they need to find out exactly what happened.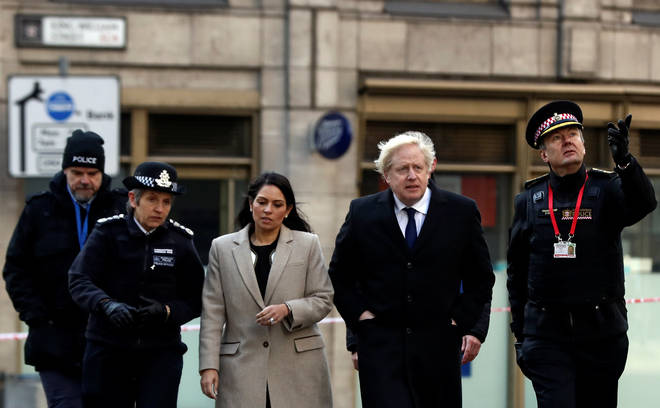 "I'd like to thank residents in the local area and Londoners in general for first of all their perseverance in accepting that we must do our job properly at a scene like this.
"Although we've managed to release a lot of the roads, London Bridge station is running, will will of course be here for some time to come, examining the crime scene.
Cressida Dick said officers are continuing to work fast to try to piece together details about what happened, with the focus being on finding out why the man carried out the attack.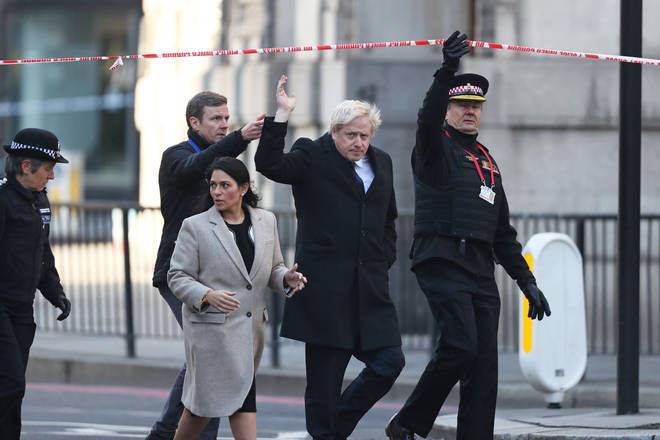 Praising the actions of the public, she said: "I also want to repeat my comments from yesterday - as well as all that horror, we witnessed the most extraordinary courage by members of the public and indeed the City of London and emergency services.
"We saw some wonderful examples of professionalism, quick thinking, and of course compassion.
"It's a terrible thing that people found themselves in that position, but as we saw the worst of humankind we also saw the very best of human spirit and of London," she added.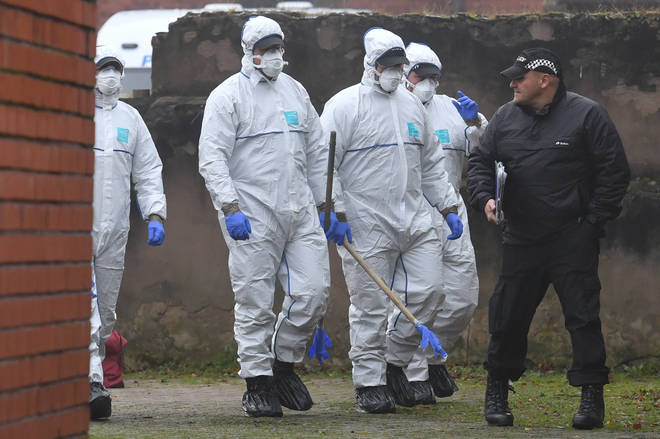 Commenting that London has been continuing with its normal business since the attack, Cressida Dick praised the capital as"a very resilient city".
'We all play our part in keeping this city running and not allowing people like this criminal to prevail over our city," she said.
Prime Minister Boris Johnson and Home Secretary Priti Patel also visited London Bridge, and Mr Johnson said the Government wants to "toughen up" sentences for serious and violent offences.