Met Police and Facebook team up to combat livestreaming of terror attacks
17 September 2019, 23:57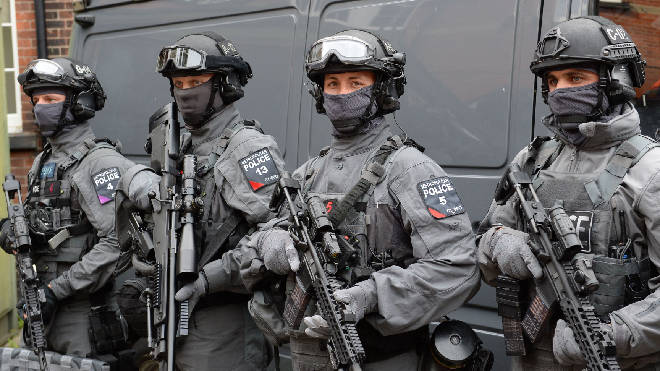 Facebook is working with the UK's biggest police force to improve its ability to detect live streaming of terrorist attacks on the social media giant.
The social network was criticised for how long it took to remove a video showing the New Zealand mosque shootings in March.
The tech giant relies a lot on machine learning - so approached the Metropolitan force to collect more images to improve its processes. Starting in October, the Met will provide Facebook with video footage of training by its Firearms Command, from the perspective of the officers.
Scotland Yard said this would help the company develop artificial intelligence technology that identifies when someone is live streaming footage of a firearms attack.
Facebook's Law Enforcement Outreach Lead, Stephanie McCourt said the company was working to tackling threats from terrorism and extremism. She said they "invest heavily in people and technology to keep people safe on our platforms."
She said the technology giant was not able to do it alone, and that the partnership with the Met Police will help train their AI systems with the data needed to identify these types of incidents.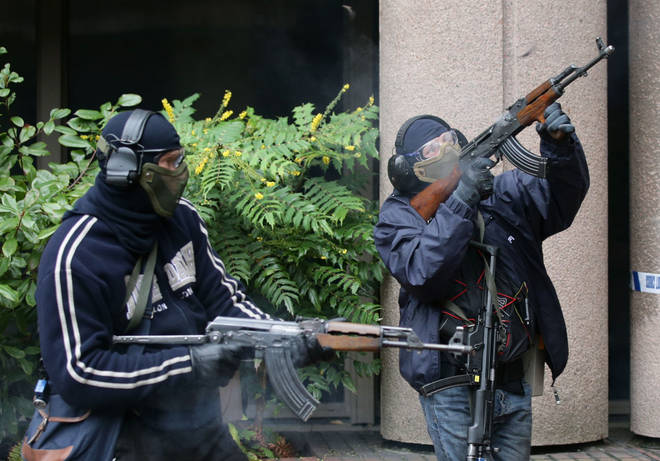 The top ranking counter terrorism chief, Assistant Commissioner Neil Basu said: "The technology Facebook is seeking to create could help identify firearms attacks in their early stages and potentially assist police across the world in their response to such incidents.
"Technology that automatically stops live streaming of attacks once identified, would also significantly help prevent the glorification of such acts and the promotion of the toxic ideologies that drive them.
"We welcome such efforts to prevent terrorism and its glorification and are happy to help develop this technology."