Michael Gove: Boris Johnson is the Pep Guardiola of politics
25 September 2019, 11:01
Michael Gove gave an unusual defence of Boris Johnson when he was asked about the Prime Minister's mood.
When LBC's Nick Ferrari asked Michael Gove what the Prime Minister's mood was, following yesterday's Supreme Court verdict which ruled his decision to suspend Parliament was unlawful, Mr Gove said he was "optimistic."
"Hang on," Nick Ferrari said, "he suffers humiliation on this scale and he's optimistic? What does it take?"
The Chancellor of the Duchy of Lancaster said words such as "humiliation" were "good journalist hyperbole."
Nick Ferrari was quick to point out Mr Gove used to be a journalist.
The LBC host was quick to ask who was going to have the longer losing streak, Boris Johnson or Tottenham Hotspur.
Mr Gove came back and said he thought the Prime Minister was a "born winner."
An incredulous Nick Ferrari said Mr Gove would never have committed those words to print when he was a journalist. "A born winner?"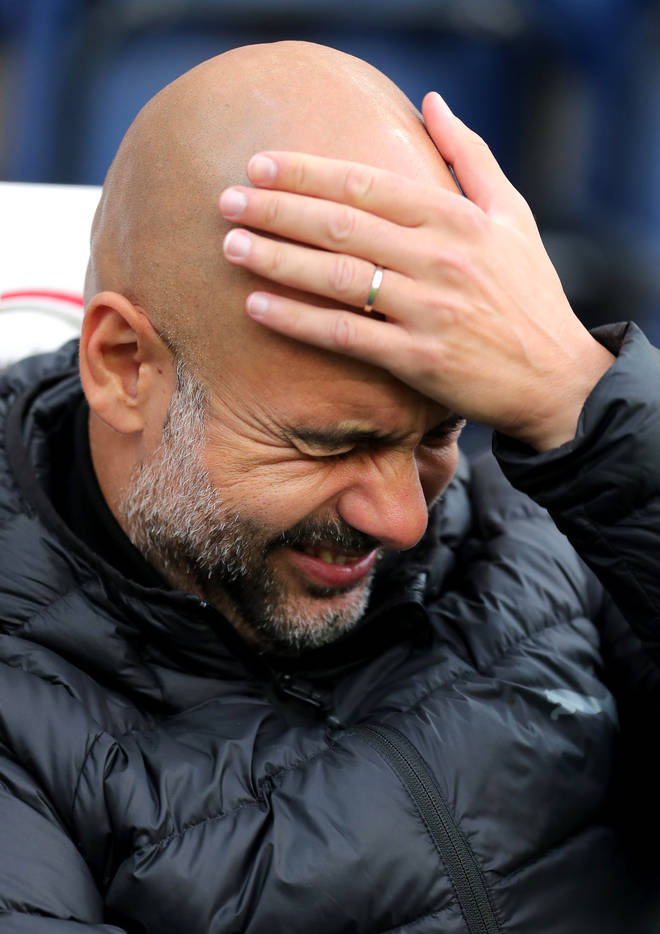 Mr Gove insisted: "A born winner, yes. He was Mayor of London twice, he beat Ken Livingstone twice."
When Nick told him he was essentially talking about the Spurs team of the 60s, Mr Gove carried on: "It's only fair to say that Boris is the Pep Guardiola of British politics."
Watch the whole exchange in the video at the top of the page.