Migrant salary threshold should be reduced to avoid 'past mistakes', report warns
28 January 2020, 16:23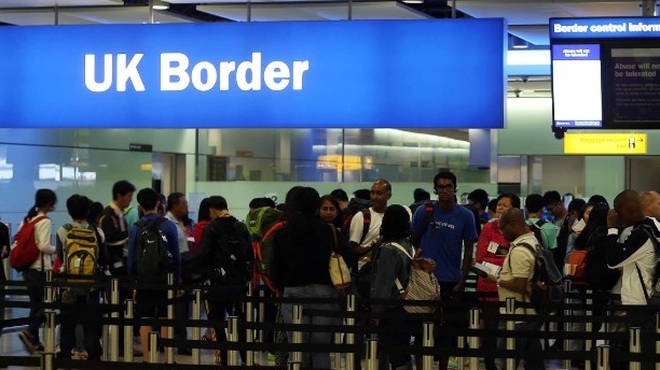 The salary threshold for migrants entering the UK should be lowered to avoid "past mistakes", a report has warned.
The Migration Advisory Committee (MAC) - which provides independent, evidence-based advice to the Government - made a string of recommendations after its review of post-Brexit immigration plans.
The report from the MAC warned the government risked repeating past "mistakes" in its plans to change to a point-based immigration system after Brexit.
Advisers on the committee said they do not "exude enthusiasm" for an Australian-style points based system, and claim the current system may offer the same opportunities.
Committee chairman Alan Manning said: "The Government should ensure that the mistakes of previous UK points-based systems are not repeated.
"No perfect system exists and there are unavoidable, difficult trade-offs. The largest impacts will be in low-wage sectors and the Government needs to be clear about its plans for lower-skilled work migration."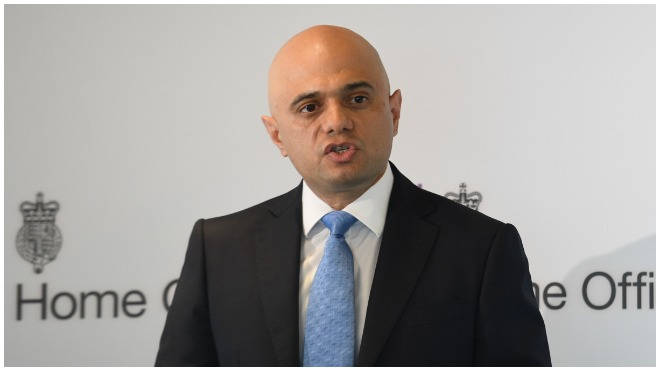 Unison assistant general secretary Christina McAnea warned an overhaul of the immigration system would cause "huge difficulties" for social care the country's immigration system has "got to work for social care" but the latest recommendations would not "allow a single care worker to come to the UK".
Downing Street said it would consider the Migration Advisory Committee's report.
A Number 10 spokesman said: "The Government will introduce a firmer and fairer points-based immigration system from 2021 that welcomes talent from around the world while reducing low-skilled migrants and bringing overall numbers down.
"We will carefully consider the report before setting out further details on the new system."
The MAC claim that lowering the threshold would benefit skilled workers in schools and the NHS and would only result in "very small increases" in living standards and productivity.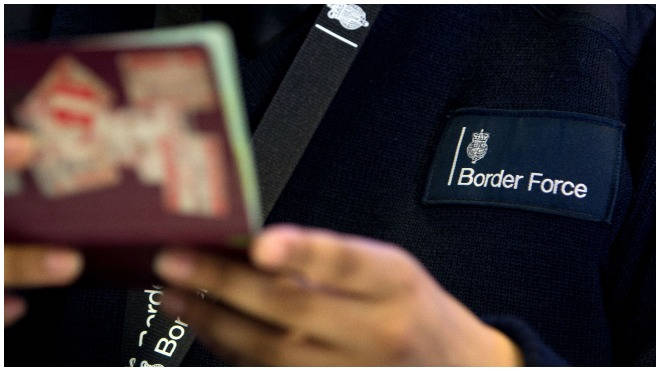 The review was commissioned by then Home Secretary Sajid Javid in June 2019 and suggested the government should reduce the salary threshold for skilled migrants to £25,600.
The drop would see the existing limit drop by £4,400 for those coming to the UK with a job offer.
It follows Prime Minister Boris Johnson's announcement that top scientists, researchers and mathematicians will be given fast-tracked entry to the UK from next month.