Mobile network Three down across the UK
17 October 2019, 09:44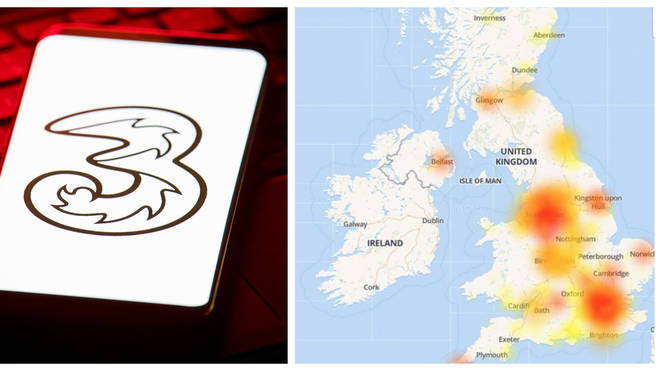 Three's mobile network has gone down all over the UK, leaving customers with no data or WiFi signal.
Three customers have been reporting problems from around 11:30pm last night.
Website Downdetector, which provides a live overview of outages across different networks, says that problems were reported in multiple UK cities including Manchester, London, Glasgow , Birmingham and Liverpool.
Downdetector have also released a map showing the areas with the most complaints about the network.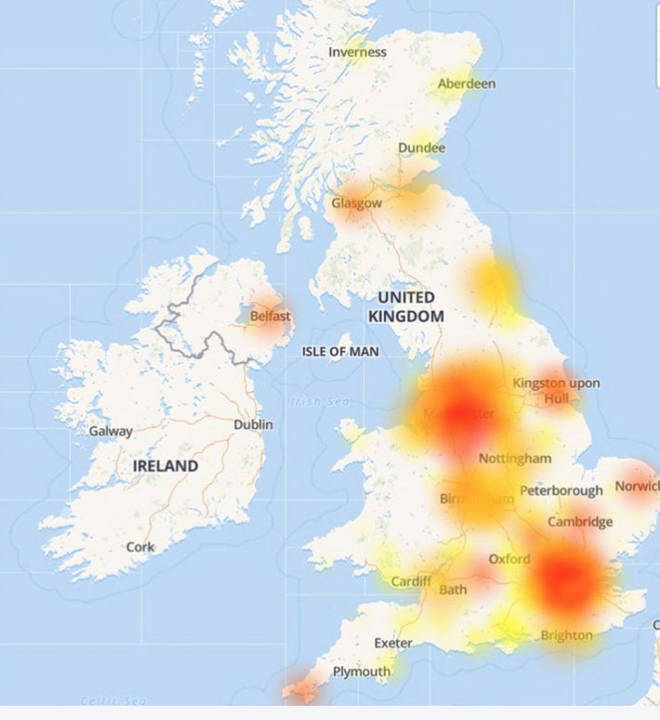 Three UK has not yet confirmed what caused the issues, how many people have been affected, or when it will be resolved.
A spokesperson said: "We are currently looking into an issue with our network. We would like to apologise to our customers for any inconvenience."
Customers have also taken to social media to show their frustrations with the company.
One confused customer asked" "Is anyone else else having problems with three network ????! I have no signal."
Another wrote: "So my network and mobile usage I'm paying for has been down for at least 3 hours now with issues earlier today as well. When will it be back up and what compensation will we be receiving?"