Tom Watson attacks Corbyn's Brexit stance after failed bid to oust him
22 September 2019, 17:24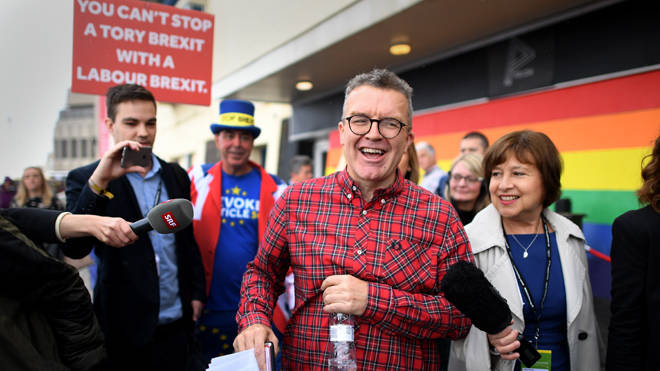 Labour deputy leader Tom Watson said the party is a "Remain party" today after a failed bid by Momentum to oust him.
Mr Watson said the group's chairman Jon Lansman has been "put back in his box" after trying to oust him as deputy during the party's conference.
Mr Watson's remark was a direct response to Jeremy Corbyn, who has adopted the approach of trying to win over both Leave and Remain voters. London Mayor Sadiq Khan described the stance as a 'fudge'.
Mr Khan joined the row this afternoon echoing his words. He posted on Facebook: "Do not accept a fudge, do not delay us setting out what our stance would be in any future referendum."
"Labour is a Remain party and we need to make this official by making it our policy to campaign to stay in the European Union under all circumstances - and to whip all our MPs to back that position.
"Staying neutral in the face of the biggest economic and social threat to our country for decades is simply not an option."
The MP for West Bromwich East said he hoped the "factional shenanigans" are behind the Labour party following an eventful first day at Labour's conference.
He wanted to move on from the ordeal and have a positive week where his party could "set out its policy agenda for the general election" and clarify its position on Brexit.
Speaking to LBC political editor Theo Usherwood, Mr Watson said the challenge on his position was "unhelpful" and it "undermined" the party and its leader Jeremy Corbyn.
He said: "I've been around in the Labour Party a long time so you can take the knocks but I think Jon Lansman has failed in his own terms ... and of course he's a little bit out of his depth.
"Because what it's done is for 36 hours of this conference everyone's been talking about these rule changes around the position I currently hold.
"That's a missed opportunity to talk about the very positive policy changes we're making this week that hopefully will mean we've got a revitalised manifesto in an election that could be weeks away."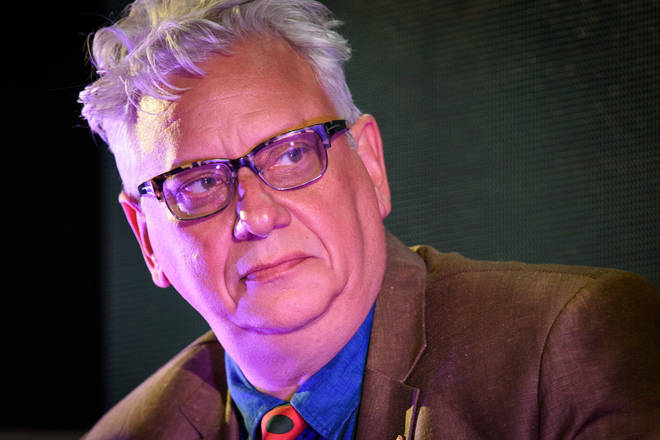 Unite leader Len McCluskey said this morning he expects everybody in the party to sign up to Mr Corbyn's position of neutrality in the event of a second referendum.
When asked whether Mr Watson and other front benchers would continue to campaign for Remain he said it would be "practical" to do so as many members, such as Emily Thornberry and Sir Keir Starmer have different views.
He also backed having a referendum before an election.
The Labour deputy said: "I just think it's logical because there are so many social policy issues that need debating in a general election that the two could get mixed up.
"We could do this very quickly by the way, I'm not saying that you wait years for a general election, I'm saying let's try and find a compromise in Parliament that might be between people who want a deal and those that want a referendum coming together to find a compromise. It's entirely possible."
Mr Watson told LBC's Theo Usherwood that the parliamentary impasse must be overcome before discussions on "the political economy and the future of our country."
Yesterday, Labour's deputy survived a bid to remove him from his position in the party after receiving Mr Corbyn's backing.
He was "particularly disappointed" with the motion but said he was reassured by delegates from Momentum that they had not been consulted and he arrived to conference to cheers at Brighton Station.