More than 6000 UK teenagers acting as "money mules" police warn
21 October 2019, 21:44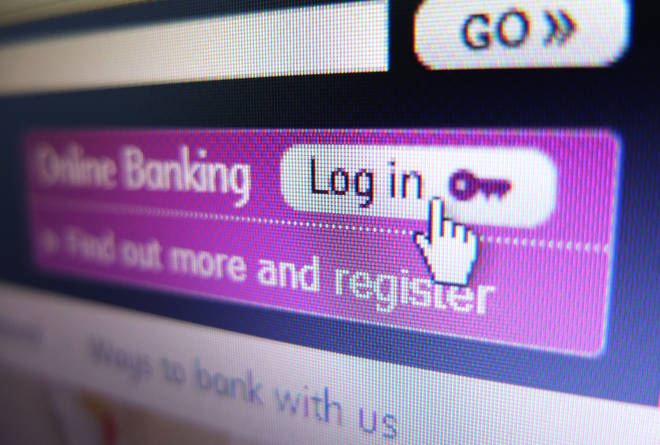 Police have warned children of the dangers of being tricked into becoming "money mules" working for criminal gangs.
Cases involving young people being targeted by criminals to launder money as "money mules" are increasing.
"Money mules" are paid or coerced to transfer stolen money from their own bank accounts to help aid criminals.
Victims are approached online or in person, including through social media and at school.
Police have said that the cases are on the rise, with almost 6,000 cases involving young people last year.
Parents in Cornwall are being urged to warn their children about the dangers of becoming a "money mule".
Inspector John Shuttleworth has told Global's Newsroom the signs to look out for:
Now officers across Devon and Cornwall are working with schools and colleges to help raise awareness with their "Don't Be Fooled" campaign.
Inspector John Shuttleworth, from Devon and Cornwall Police told Global's Newsroom: "In a four year investigation into nationwide large scale fraud Devon and Cornwall Police, involving adults embroiled in money laundering, we found the predominant feature for many of the people suspected of money laundering was a naïve understanding of where money had come from when it appeared in their bank account.
"Some would turn a blind eye for a cut of the money or sometimes sell the bank account to someone without asking why. 
"Some were completely fooled into thinking they were doing a 'friend' a favour by lending their account details and security information. 
He continued: "To be clear, when someone asks to borrow or use your bank account, they will be doing it for the purpose of hiding stolen money that is often stolen from very vulnerable victims or from the proceeds of drug trafficking and the like.
"Don't do it, it's illegal - you could end up being arrested whilst someone somewhere will be profiting from the exploitation of the vulnerable".