Morrisons brings back retro string bags to cut down on plastic
27 September 2019, 00:40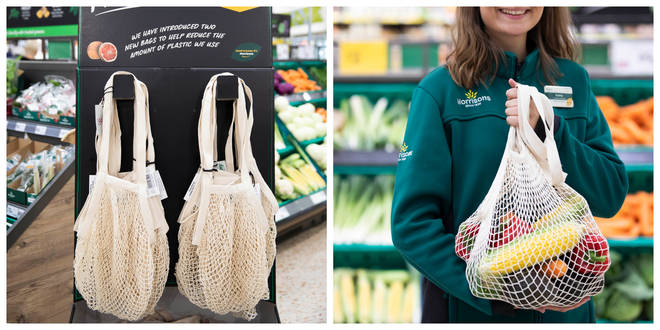 Morrisons has announced the return of string bags for fruits and vegetables as a replacement for environment-damaging plastic bags.
The retro bags, which hark back to the 1970s and 80s, are being reintroduced after customers told the supermarket giant they wanted eco-friendly ways to carry their shopping.
Nostalgia lovers will be able to pick up the totes from the greengrocer section for just £1 when they are rolled out nationwide later this year.
They are currently being trialled in four stores in Yorkshire - Catcliffe, Guiseley, Halfway and Skipton.
Morrisons packaging manager Natasha Cook said: "As we increase the number of loose fruit and veg we stock, we've listened to customers — who said they wanted plastic free bags to carry it home in.
"In our trials, customers said they felt a sense of nostalgia using the string bag — as it reminded them of shopping trips of the past."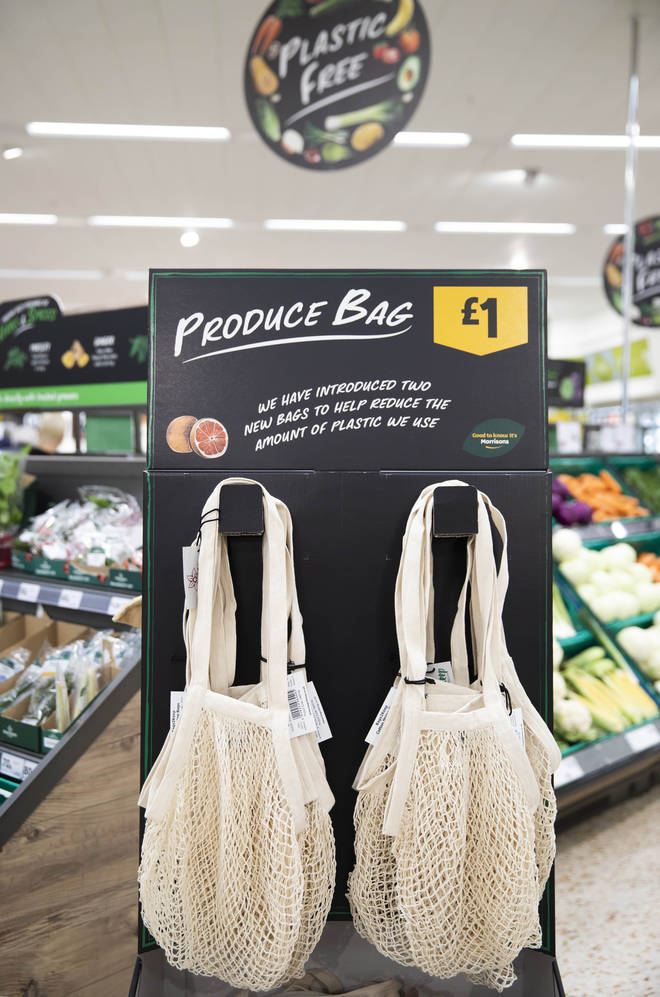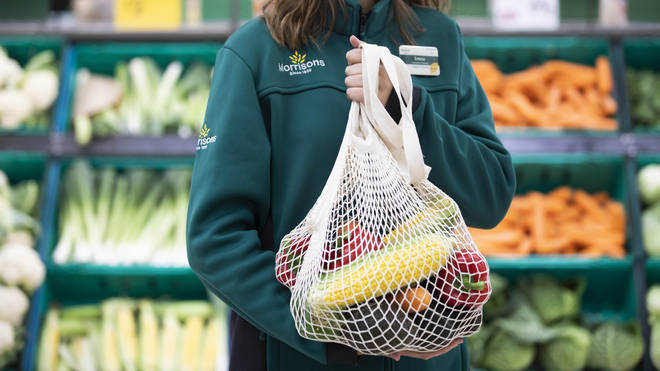 Each bag will be made from 100 per cent recycled, unbleached and untreated cotton and can hold up to eight kilos - the size of around 24 large potatoes.
They have also been designed to survive being washed and have 15mm wide holes to ensure smaller fruits such as kiwis won't slip through.
Morrisons became the first British supermarket to make loose produce plastic free earlier this year.
Over 100 different fruit and veg are being made available to buy loose, or in recyclable paper bags, in 60 Morrisons branches.
The food giant is also trying to remove plastic from all of its own brand goods like pizzas, and in the packagingnfrom meat and fish counters.