Most breast cancer patients not warned treatment impacts sex life
24 October 2019, 00:03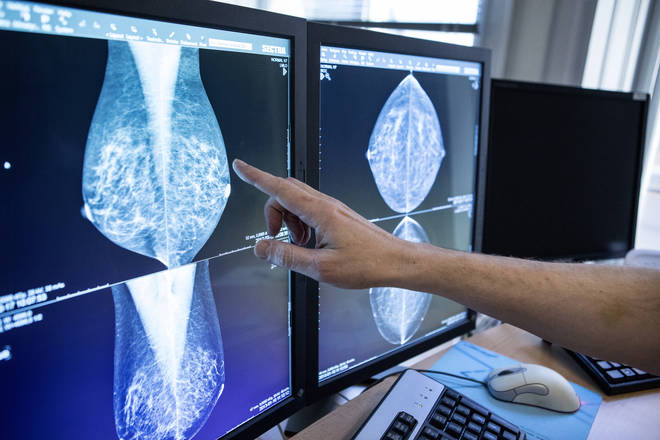 77 per cent of women with breast cancer are not being warned about potential problems with sex and intimacy that treatment could could cause, a survey has suggested.
Almost 46% of more than 1,000 women diagnosed with breast cancer said they had experienced sexual difficulties including vaginal dryness and a loss of libido.
Some 51% of affected women said the problems continued for over three years after the start of treatment.
Breast Cancer Now estimate that out of the 54,000 women diagnosed with the common cancer each year, over 42,000 women are not told about the potential issues by their hospital teams.
Two-thirds of women reported that sexual problems following therapy had stopped them having sex completely, often for extended periods of time.
Nearly a third of respondents said they had libido as a result of their diagnosis and 26% experienced vaginal dryness.
Only around one in 10 women experiencing these difficulties were referred to support services or groups.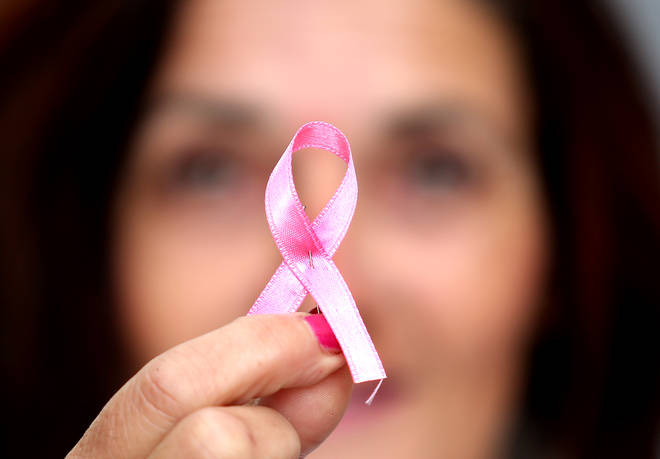 Baroness Delyth Morgan, chief executive at Breast Cancer Now, called the findings "incredibly concerning".
Treatment for breast cancer can involve surgery, chemotherapy and radiotherapy, as well as long term hormone therapies taken for between five and 10 years.
Breast Cancer Now have called on the NHS to inform people diagnosed with breast cancer about the impact surgery and drugs can have on women.
The charity is working with high street retailer Ann Summers to increase awareness. It aims to raise £100,000 in conjunction with the lingerie chain through sales of a branded product range and fundraising.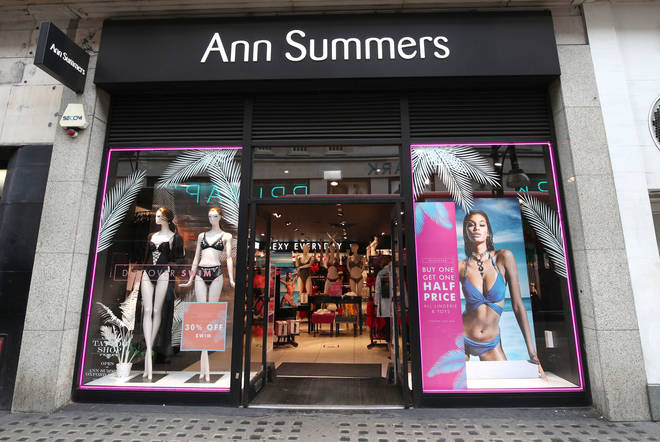 Baroness Morgan said: "Thousands aren't being prepared for the possibility of a loss of libido, vaginal dryness, or pain after treatment, despite huge numbers living with these devastating sexual difficulties, often for years.
"For many women, the impacts of breast cancer simply don't end when they walk out of the hospital doors, and the side effects from treatment can impact every facet of their lives.
"For too long, sexual difficulties have remained a hidden effect of breast cancer treatment, reinforcing a sense of taboo and preventing women from accessing the support they need.
"Without a conversation to prepare them for the possible effects on their sexual function and relationships, women can be unsure of where to turn."