MPs react to Boris Johnson's Brexit Commons defeat
22 October 2019, 21:19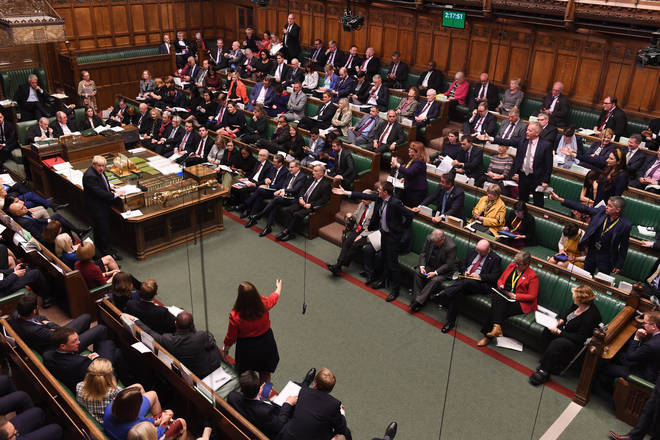 MPs have rejected a proposal to examine the Brexit bill in the Commons over a three day period, meaning Boris Johnson has been forced to pause the progress of his deal.
In response to the defeat, Labour offered to work with the government to agree a "reasonable timetable" for the Bill.
Jeremy Corbyn said: "Tonight the house has refused to be bounced into debating a hugely significant piece of legislation in just two days with barely any notice and an analysis of the impact of this bill.
"The prime minister is the author of his own misfortune, and so I make this offer to him tonight, work with all of us to agree a reasonable timetable and I suspect this house will vote to debate, scrutinise and I hope amend the detail of this bill. That would be the sensible way forward."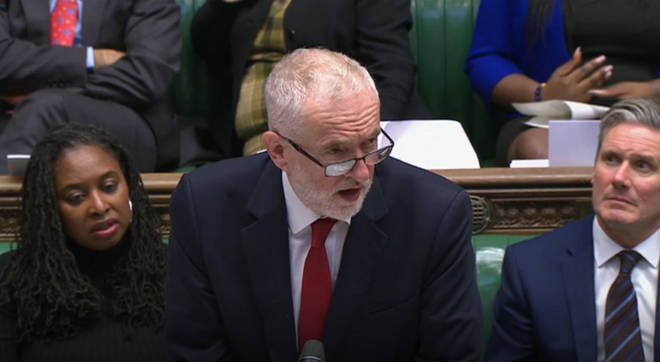 Lib Dem leader Jo Swinson, says the PM "continues in an irresponsible vein to talk up the prospect of no-deal". 
Opposing the Bill, she said: "This Government hasn't even bothered to do a proper economic impact assessment.
"And I'm sure we don't all agree with (Michael Gove) when he said he'd had enough of experts. Actually I would quite like the Government to get the experts to look at this, thank you very much."
Jo Swinson has called on Boris Johnson to replace brinkmanship with statesmanship and "engage with our European friends" to secure an extension to the Article 50 negotiating period to allow another referendum.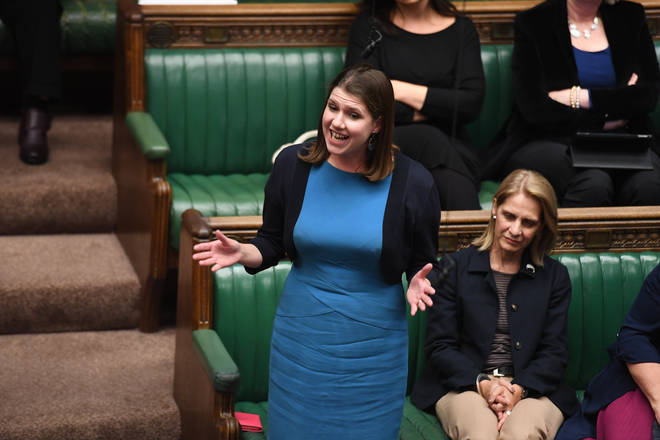 Leader of the Brexit Party Nigel Farage mocked Boris Johnson's "die in a ditch" remark, tweeting that we will not be leaving the EU on October 31.
Do or die is over, we have now moved on to dying in a ditch. We will not be leaving the EU on 31st October.

— Nigel Farage (@Nigel_Farage) October 22, 2019
Labour MP David Lammy called the result as "total bluff" and said "you can't trust Boris Johnson".
Speaking to LBC's Ian Dale, Independent MP Dominic Grieve called Boris Johnson "a dictator" and Dominic Cummings "a rat".
He asked, "What is the prime minister doing? What is this behaviour?" and said Boris Johnson's behaviour whilst he has been in office has been designed to "cause mayhem".
Mr Grieve called for a "sensible timetable", saying "at the moment there is no timetable".
He also said Dominic Cummings' was "lurking outside the Chamber this afternoon, and when somebody pointed out that he was there he scuttled off like a rat".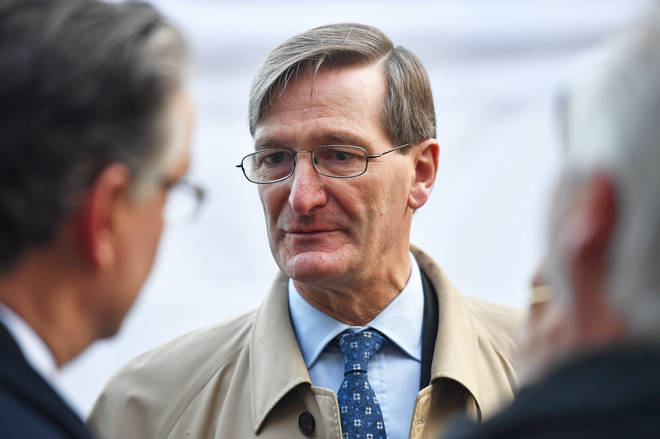 The DUP's leader at Westminster, Nigel Dodds says MPs "made a very wise decision to allow for detailed examination of the most important legislation we will ever have to consider, particularly given the impact on Northern Ireland."
He said the Prime Minister and the DUP need to talk "about what can be done even at this late stage to ensure we join in this great quest to get Brexit done but as one United Kingdom".
Prior to the vote in the Commons, Conservative former cabinet minister John Whittingdale added: "To be honest, those who vote against tonight I suspect will find fault in whatever deal is put forward. Actually, their agenda is stopping Brexit."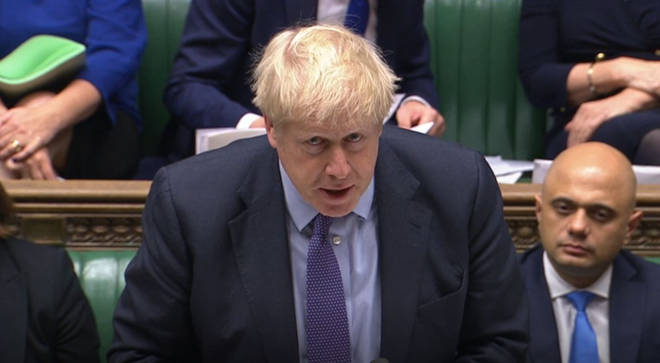 Despite the lack of support for his Brexit bill to be scrutinised in three days, Boris Johnson has insisted that Brexit should be completed by the deadline of October 31.
He told MPs: "I will speak to EU member states about their intentions," adding: "Until they have reached a decision we will pause this legislation."
He added: "Let me be clear. Our policy remains that we should not delay, that we should leave the EU on October 31 and that is what I will say to the EU and I will report back to the House.
"And one way or another we will leave the EU with this deal, to which this House has just given its assent."