Mum listens in horror as 'stranger stabs son to death with scissors'
27 November 2019, 20:35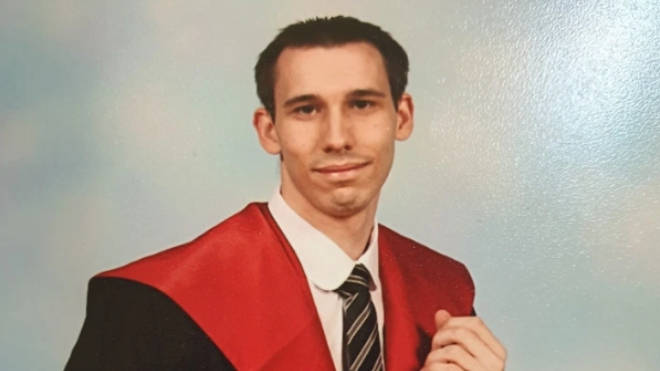 A "horrified" mother listened helplessly on the phone to her son being stabbed to death by a stranger, Glasgow's High Court has heard.
IT analyst Paul Smith, 28, was stabbed in the neck 32 times by George McAdam after going into a KFC in Edinburgh on his lunch break.
Margaret Smith was speaking to her son on the phone and heard him shout "help me" as the attack unfolded near Edinburgh Castle.
The court heard that 40-year-old McAdam had only been released from prison two weeks prior to the incident on 30 May this year.
McAdam pleaded not guilty to a murder charge on the grounds he "lacked criminal responsibility" due to a mental disorder.
Prosecutors formally acquitted him and will will remain at the State Hospital at Carstairs, South Lanarkshire.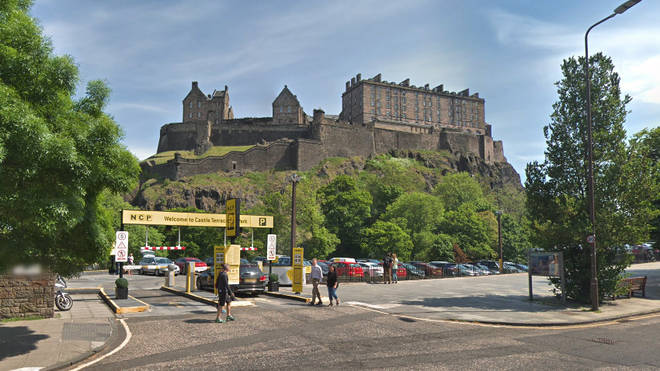 Prosecutor Ashley Edwards QC said: "He was still chatting to his mother by telephone.
"She then describes hearing 'a horrific scream'. She heard her son saying: 'Help me... need police, need police."
Margaret immediately yelled to her husband Ian to call the emergency services, but their son could not be saved.
The judge heard how McAdam, who had been sleeping rough in Edinburgh at the time, initially fled the scene but was later rugby tackled by a brave passer-by in a nearby car park.
"McAdam repeatedly stabbed him in the chest area. Paul Smith shouted 'he's stabbed me' and fell to the ground," Ms Edwards continued.
McAdam then dragged his victim down an embankment and continued to stab him "multiple times" on the body and neck, "oblivious" to a crowdmgathering around him.
McAdam fled the scene but was tracked to a local NCP car park where he was eventually restrained.
He told officers: "That b*****d deserved it."
McAdam then claimed he was "having a really bad day" and he "tried to save" Mr Smith's life.
When he was later examined by psychiatrists he was found to be suffering from paranoid schizophrenia, the court heard.
The case will be called again in February 2020.