Killer on day release helped tackle London Bridge terrorist
30 November 2019, 12:44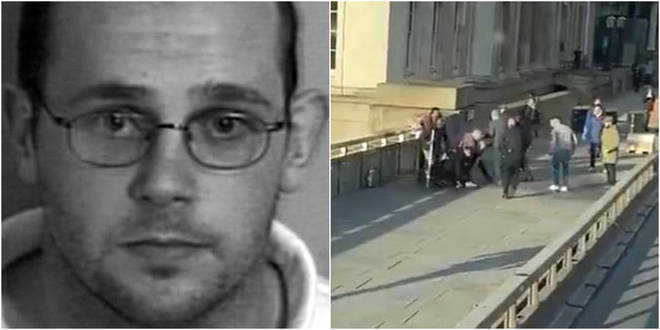 A convicted murderer on day release from his life sentence tried to help save a woman during the London Bridge attack, according to reports.
James Ford is understood to have rushed to the scene of the London Bridge terror attack on Friday to try and disarm the knifeman and help a woman at the scene.
Ford, 42, was jailed for life in 2004 for the murder of 21-year-old Amanda Champion, who was found strangled with her throat cut in Ashford, Kent, in July 2003.
Police had no leads in the case until a Samaritans worker broke the organisation's strict confidentiality policy and revealed that Ford, had called in and confessed: 'I've killed a girl.' 
On Friday a man and a woman were killed and three others were injured in a terror attack at London Bridge.
Ford, who is understood to be in the final days of his sentence at HMP Standford Hill, an open prison in Kent, was at the scene and is believed to have tried to help.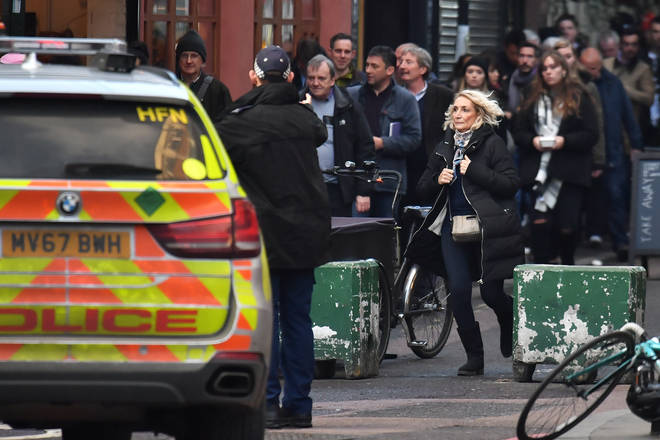 Angela Cox, 65, the aunt of Ford's victim told the Daily Mail that Kent Police contacted her on Friday to inform her that Ford had been involved in the terror attack as a member of the public.
Ms Cox said she was "angry" that Ford was out on day release after the murder of her niece and said: "He is not a hero. He is a murderer out on day release, which us as a family didn't know anything about. He murdered a disabled girl. He is not a hero, absolutely not.
"They let him out without even telling us. Any of my family could have been in London and just bumped into him."
She continued: "For no reason whatsoever, he just went out and murdered a disabled person. I don't care what he's done today, he's a murderer. He is scum. Amanda was my niece and she was vulnerable and he took her life. He knew what he was doing. People don't change."
A group of Londoners were earlier praised for their "unbelievable heroism" after stopping the London Bridge terrorist using a 5ft narwhal tusk that had been ripped from a nearby wall to take him down.
A Polish chef, identified only as Luckasz, tore the narwhal tusk from a wall and used it to defend himself and help others subdue Khan.
On Friday Mayor of London Sadiq Khan hailed the "breathtaking heroism" of passers-by who intervened to try and stop the attacker.