Nationwide customers owed £2 million in compensation over PPI breaches
18 October 2019, 12:02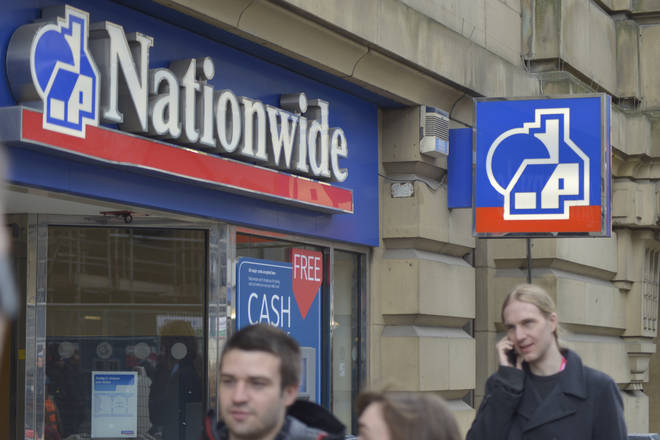 More than 7,000 Nationwide customers are owed compensation after the company didn't remind them they had PPI policies in place.
The building society has been ordered pay back £2 million after the Competitions and Markets Authority (CMA) found that customers were not told about the policies for six years.
The rules are designed to make sure people know what they are paying for.
The CMA also said Nationwide sent out PPI documents with the wrong information, making it look as though customer's policies cost less than they did.
A spokesperson for Nationwide told Global's Newsroom that a "system issue" meant some of their credit card customers were not sent the relevant information.
Customers who have been impacted should have already been made aware.
Nationwide said any redresses should be paid directly into customer;s current accounts where the premiums have been taken from.
If the account is closed, then a cheque will be sent.
If you are owed money and currently do not have a valid address, customers can call Nationwide on 0800 30 20 15 from the UK or  +44 1793 65 67 89 from abroad.
Adam Land from the Competitions and Markets Authority said: "Nationwide has broken the rules by not sending essential PPI reminders to their customers. 8 years on from our legally-binding Order, it is simply unacceptable that the CMA is having to remind Britain's biggest banks of their legal obligations.
"Nationwide has failed its customers by denying them important information, and the directions we've issued today will lead to affected customers receiving the refunds they deserve.
"Such breaches are serious and, if we had the extra powers we've proposed to the government, could have resulted in fines."
More to follow...