Natural History Museum's sex disparity in specimens highlighted in study
23 October 2019, 08:51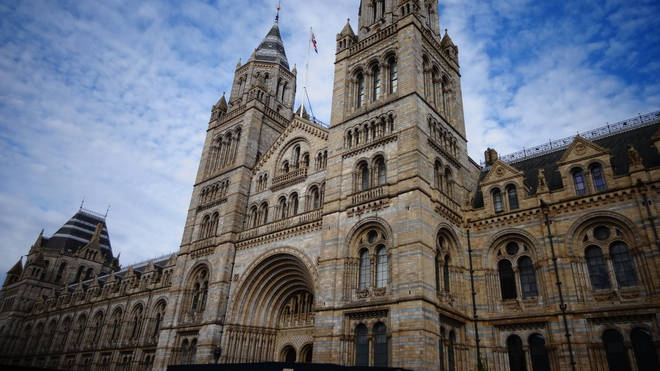 A study has highlighted a disparity between the number of male and female animal exhibits at the Natural History Museum in London.
Researchers examined two million animals across five museums in Britain, the US and France and found significant differences between the number of species of each sex.
According to the Daily Mail, 60 per cent of birds were male, as were 52 per cent of mammals.
Of the reference animals – official specimens – just one-quarter of birds and a third of mammals were female.
Study author Dr Natalie Cooper, of the Natural History Museum, told the paper: "There is a tendency for the people collecting to want to get the largest grizzly bear or the animal with the most impressive horns.
"Interestingly, we see no improvement [over time]. Even recent collections are biased."
The study, which was published in the journal Proceedings of the Royal Society B, is calling for the imbalance to be redressed.