New cars emit more CO2 than old ones, according to testing by Which?
28 February 2020, 08:38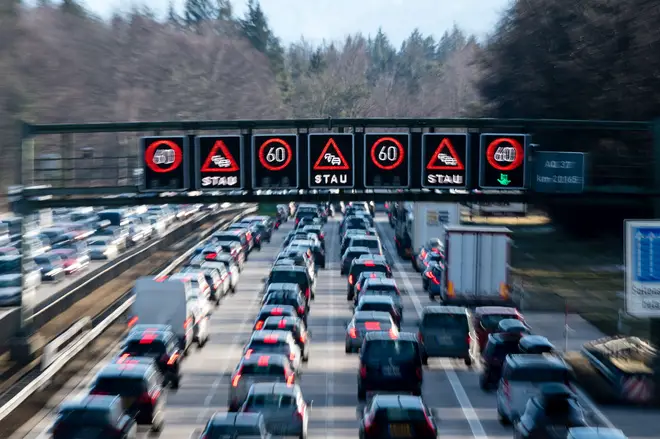 New "eco-friendly" cars actually produce more CO2 than their older counterparts, a study has found.
The latest car models built to meet the EU's new stringent emissions standards are pumping up to 32 per cent more toxic pollutants into the atmosphere than those they are replacing, in findings by Which? researchers.
The increase was observed across all car types, from small petrol-hybrid hatchbacks to diesel SUVs.
However, manufacturers have managed to reduce nitrogen oxide (NOx) and carbon monoxide (CO), the particles responsible for tens of thousands of air pollution deaths each year.
Researchers put 292 models under controlled lab tests over the last three years and compared those that meet the latest European emission standards (Euro 6d-temp and Euro 6d) with cars certified under the previous regulations (Euro 6b and Euro 6c).
They found that among small petrol-powered cars such as Ford Fiesta/Volkswagen Polo sized cars, the average rise from Euro 6b/6c to Euro 6d-temp/6d was 14.7g/km, or 11.2 per cent while NOx came down by 43% and CO fell by 40.6%.
Mid-size new diesel SUVs saw a 6.4 per cent rise in CO2 on old models, their petrol equivalents rose by 20.4 per cent, while large petrol-hybrid cars saw the largest increase at 31.7 per cent.
But in these models NOx fell 85 per cent, 26 per cent and 61 per cent respectively, with CO cut by 72.3 per cent, 47.4 per cent and 31.1 per cent.
Which? Put the CO2 rise partly down to cars built to meet the latest emission standards weighing on average 3.4 per cent more than those meeting older regulations, from lab tests.
The magazine is now calling for manufacturers to develop new technology to ensure that new cars are as green as they claim.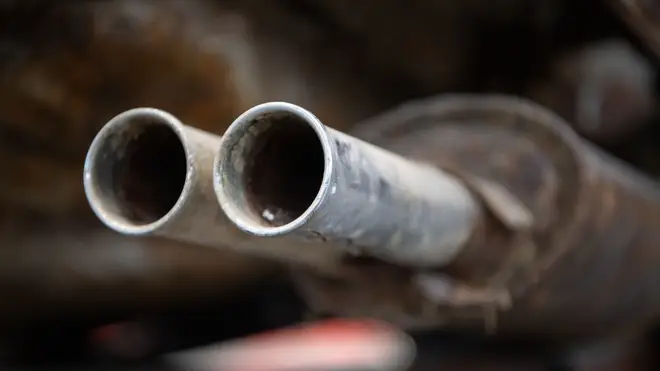 Lisa Barber, editor of Which?, said: "It is shocking to see our tests uncover increasing levels of carbon dioxide emissions for the latest cars that are being built and sold to UK consumers.
"Manufacturers must ensure that they are doing everything in their power to create cleaner vehicles that are fitter for our planet and its future."
Mike Hawes, chief executive of the Society for Motor Manufacturers and Traders (SMMT), the industry lobby group, said: "We can't comment on the results of non-official tests by commercial organisations where the methodology is unclear.
"Only the official, Europe-wide WLTP [Worldwide Harmonised Light Vehicle Test Procedure] test – the toughest and most comprehensive in the world – can be relied upon by consumers to accurately compare vehicles on a like-for-like and repeatable basis.
"This shows that new cars emit, on average, some 29.3% less CO2 than models produced in 2000, the effect of which drivers can see at the pump."