NHS delays present 'huge opportunity' for 'other ways' to get treatment
23 October 2019, 21:05
Patients waiting for an operation on the NHS could access treatment abroad, a Tory MP has suggested.
Tonbridge and Malling MP Tom Tugendhat appeared to suggest health tourism as one alternative to "delays that are inevitable in a massive state-led system".
Speaking during the Queen's Speech debate, Mr Tugendhat said: "I'm speaking particularly of a couple, who I have the privilege to represent in Parliament, who have taken themselves to a hospital in Portugal where they spend six months, and they have got care there.
"Their care has been funded by the National Health Service, at a rate significantly cheaper than is available in the UK. Should we not welcome individuals who are able to do this? Of course it's not for everybody, but could we not welcome it as a possibility?"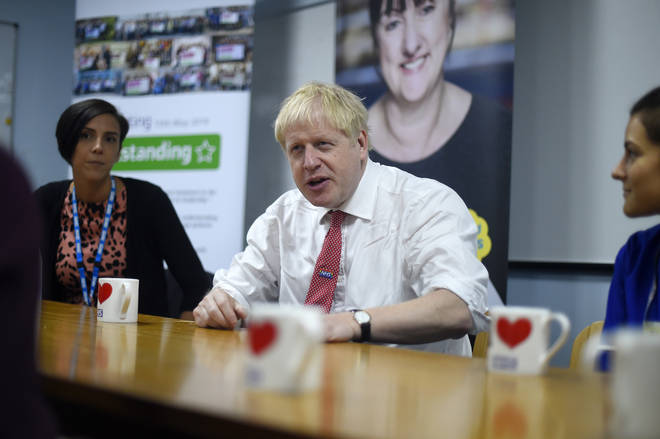 His suggestion was met with the comment "own goal" by one opposition MP and shadow health secretary Jon Ashworth replied: "I'm genuinely pleased for his constituents but there are 4.4 million on the waiting list - it used to be around 2 million - and every day there's another 330 people waiting longer than 18 weeks for treatment."
Mr Ashworth earlier criticised patient waiting times under Boris Johnson's administration, telling MPs: "An ever-growing list of our constituents waiting longer for knee replacements, hip replacements, valve operations, cataract removals.
"We have CCGs rationing more, we have trusts delaying surgery leaving patients in pain and distress."
The shadow health secretary also warned that the Government's proposed immigration reforms could leave 60,000 NHS workers unable to stay in the UK.