Fawlty Towers and EastEnders actor Nicky Henson dies aged 74 after 'disagreement' with cancer
16 December 2019, 10:59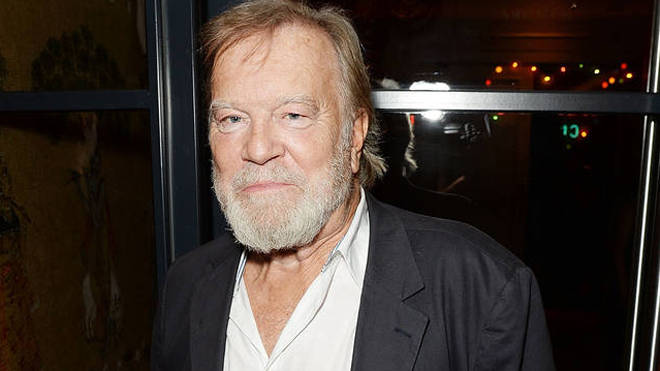 Fawlty Towers and EastEnders actor Nicky Henson has died at the age of 74.
The TV star, who also appeared in Downton Abbey and a host of theatre roles at the Royal Shakespeare Company and National Theatre, was diagnosed with cancer almost 20 years ago.
A statement from his family said: "Nicky Henson has died after a long disagreement with cancer."
Friend Ian Oglivy posted on Facebook: "After an illness which started twenty years ago, and which was born with great fortitude and good humour, my oldest and dearest friend, my mate Nicky Henson, has gone."
He previously joked that despite a long acting career his tombstone would read: "Here lies Nicky Henson - he was in one episode of Fawlty Towers."
Nicky played Jack Edwards on EastEnders and Charles Grigg in Downton Abbey.
Discussing his cancer battle last year, Henson said: "For the last 18 years, I've regarded myself as 'being in extra time', which I never expected to have, so I'm very thankful for it.
Asked whether he had any regrets, Henson said: "Not about my career - I've done pretty well for someone with no ambition.
"The only regrets are the upsets I've given people in my life, particularly ladies, when I was young. I've said sorry to Una. I was always very, very immature - in fact, I've only grown up recently."