No 10 launches investigation into 'foreign collusion' by Remain MPs
29 September 2019, 09:06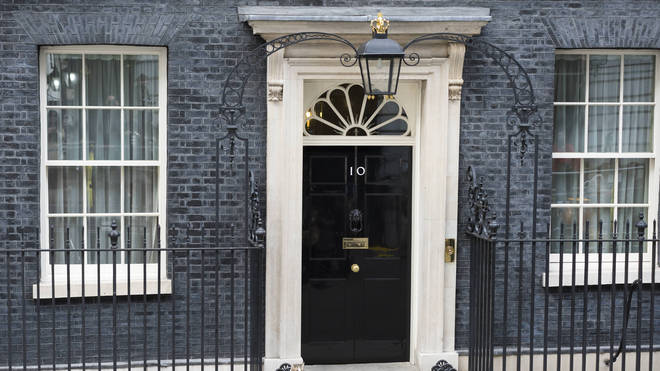 No 10 is investigating Remain MPs over claims they have been 'colluding' with foreign powers over Brexit.
Downing Street launched an investigation after receiving intelligence about potential collusion between Remain MPs and European Union leaders, according to the Mail on Sunday.
The intelligence suggests that a number of MPs, including a former Cabinet Minister, received help from the French Government and the EU to draft the Benn Act.
One allegation is that former Minister for Government Policy, Oliver Letwin, agreed the 31 January extension date with the French Embassy in London.
The controversial law, dubbed the 'Surrender Act' by Prime Minister Boris Johnson, will force the government to ask for an extension to the Brexit deadline if a new deal is not reached by 31 October.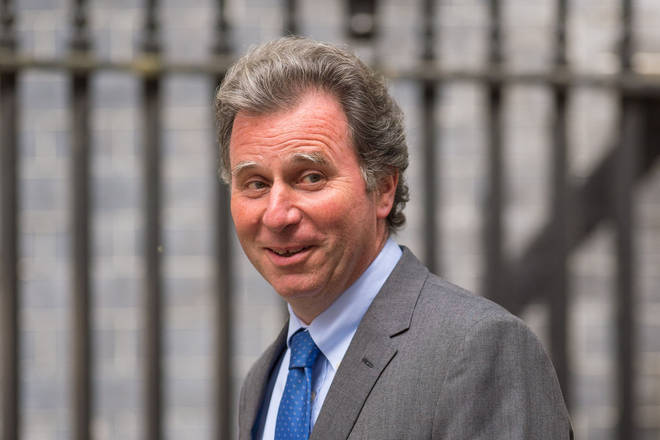 Other allegations include a possible plot to pass a second piece of legislation that would allow Commons Speaker John Bercow to bypass the Prime Minister to ask for an extension, should Mr Johnson try to circumvent current legislation.
Other Remain MPs under investigation, Dominic Grieve and former Chancellor Philip Hammond, have dismissed the allegations, but No 10 insisted they will continue searching for evidence.
Current laws state that if the Prime Minister cannot reach a new Brexit deal by the next EU summit on 18 October, he will be forced to seek an extension to 31 January next year.
Details of the new plan by Remain MPs suggest that if Boris Johnson fails to reach an agreement at the summit, Parliament should sit on Saturday 19 October, the first weekend sitting since 1982.
The investigation by Downing Street comes ahead of the Conservative Party Conference and another turbulent week in British politics, with opposition parties likely to launch an attempt to oust the Prime Minister.
A senior No 10 source told the Mail on Sunday: "The Government is working on extensive investigations into Dominic Grieve, Oliver Letwin and Hilary Benn [who tabled the Bill] and their involvement with foreign powers and the funding of their activities.
"Governments have proper rules for drafting legislation, but nobody knows what organisations are pulling these strings.
"We will demand the disclosure of all details of their personal communications with other states. The drafting of primary legislation in collusion with foreign powers must be fully investigated."