Number of retail workers fell 85,000 in last year
24 October 2019, 13:25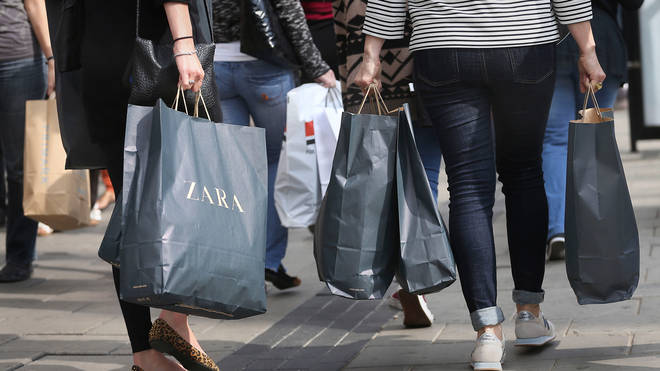 The number of retail workers in the UK has fallen by 85,000 in the last year, new figures suggest.
Full-time and part-time employment was lower than a year ago, while the number of hours they worked also fell, said the British Retail Consortium (BRC).
The report said employment trends in the retail sector are in "stark contrast" to the UK's labour market as a whole.
The BRC said it expects the long-term decline in employment to continue amid weak consumer spending and fierce competition in the industry.
The figures come amid a tough year from the high street in which Thomas Cook, Bonmarche and Karen Millen fell into administration.
Marks and Spencer, Debenhams and New Look also slashed jobs amid challenging trading conditions.
Chief executive Helen Dickinson said: "Weak consumer demand and Brexit uncertainty continue to put pressure on retailers already focused on delivering the transformation taking place in the industry.
"While MPs rail against job losses in manufacturing, their response to larger losses in retail has remained muted.
"The Government should enact policies that enable retailers to invest more in the millions of people who choose to build their careers in retail.
"In order to promote innovation, training and productivity, Government must reform both the broken business rates system, and the inflexibilities of the apprenticeship levy."