Party leaders call for second referendum on Boris Johnson's new Brexit deal
17 October 2019, 12:25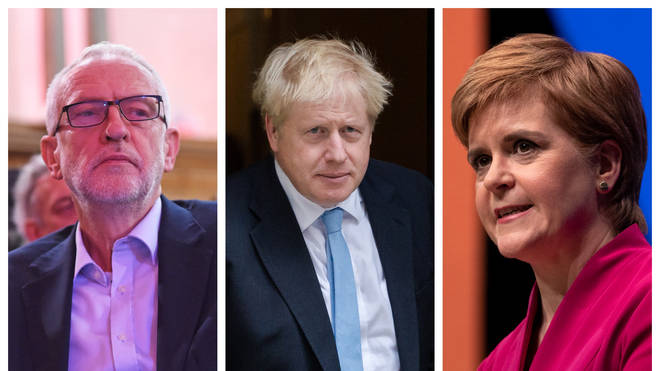 Party leaders have called for a public vote Boris Johnson's new Brexit deal, sparking doubts it will get through Parliament during a vote on Saturday.
The prime minister announced that a fresh agreement had been struck earlier today, following days of last-minute crunch talks with the bloc.
Michel Barnier, the EU's chief negotiator, said Mr Johnson "had confidence" in his ability to push it through the Commons.
But with a majority deficit of 45, the prime minister faces an uphill struggle to get the votes and avoid crashing out of the EU with a No dDeal or being forced to ask for an extension.
Labour leader Jeremy Corbyn branded Johnson's deal as being "even worse" than Theresa May's within minutes of it being announced.
He has called for the deal to put forwardto a public vote to give voters a "final say".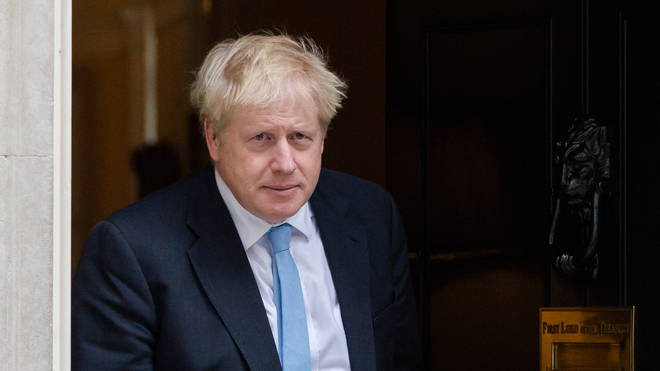 His statement said: "From what we know, it seems the Prime Minister has negotiated an even worse deal that Theresa May's, which was overwhelmingly rejected.
"These proposals risk triggering a race to he bottom on rights and protections: putting food safety at risk, cutting environmental standards and workers' rights, and opening up our NHS to a takeover by US private companies.
"This sell out deal won't bring the country together and should be rejected. The best way to get Brexit sorted is to give people the final say in a public vote."
Liberal Democrat leader Jo Swinson also said she would be supporting another public vote, and still wanted to stop Brexit altogether.
She said: "The next few days will shape the future of our country for generations."
"I am more determined than ever to #StopBrexit and give the public the final say in a #PeoplesVote."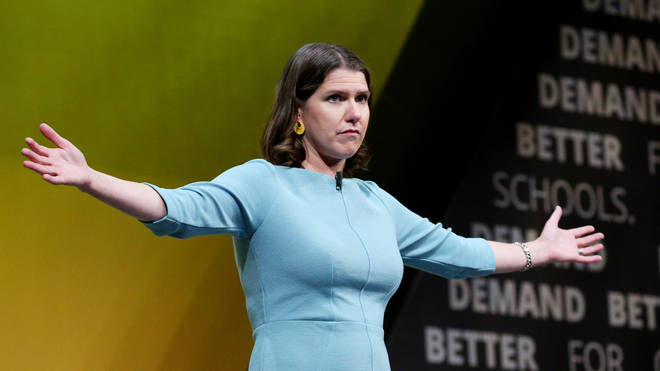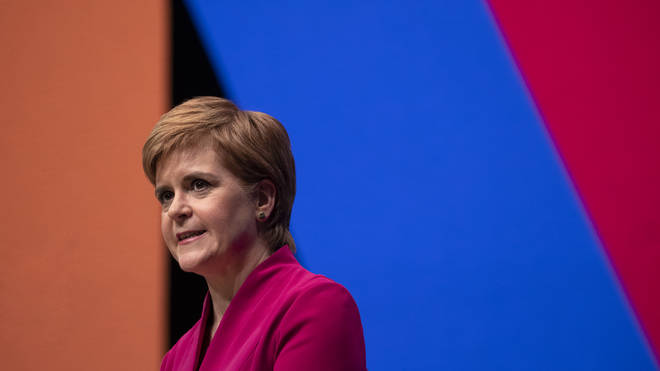 Nicola Sturgeon, the SNP leader, confirmed SNP MPs at Westminster will not vote for the new Brexit deal - warning that a "much harder Brexit beckons" if it passes.
She tweeted: "For Scotland, this deal would take us out of EU, single market and customs union - all against our will. It would leave us as only part of UK being taken out without consent and with no say on future relationship. @theSNP will not vote for that."
Ms Sturgeon added: "MPs should not fall for a deal/no deal framing. No Brexit/revoke is always an alternative to no deal."
And she insisted: "Brexit has shown that the only way for Scotland to be in charge of our own future is to become independent - that why we must have #indyref2 next year."