Paul Gascoigne found not guilty of sexual assault
17 October 2019, 12:35
Former footballer Paul Gascoigne has been found not guilty of sexual assault by kissing a woman on a train last year.
Paul Gascoigne's solicitor gave a statement on his behalf outside Teesside Crown Court:
"To have a sexual allegation hanging over me for over twelve months has been so tough.
"I'm so glad I was finally able to put over my side of the story and that the jury came to the correct verdict," she said on his behalf.
Gascoigne thanked his legal team, family, friends and character references for their support.
"I'm now looking forward to getting on with my life," ended the statement.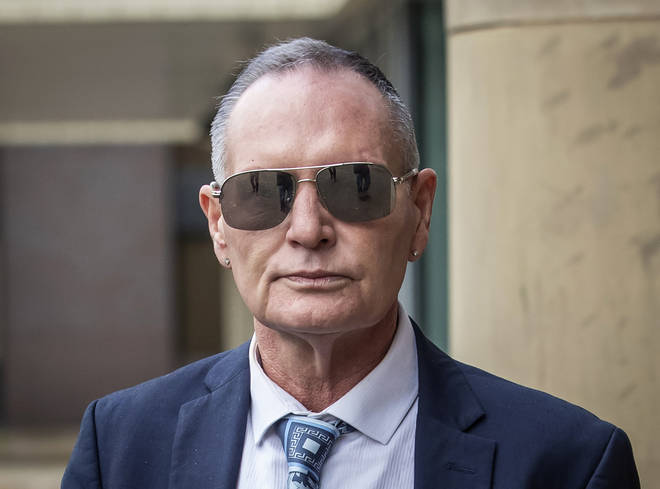 The ex-footballer has been cleared at Teesside Crown Court of assault by beating after earlier also being cleared of sexual assault.
Paul Gascoigne told jurors he kissed a woman on the lips on a train from York to Newcastle last August because he wanted to "protect" and comfort her after hearing a fellow passenger make fun of her weight.
He said the insult towards the woman came after someone suggested she have "a selfie with Gazza", at which point he overheard someone say: "You don't want a photo with her, she's fat and ugly."
Gascoigne said his instinct was to "automatically protect" anyone who is teased about their weight and that he wanted to boost the woman's confidence.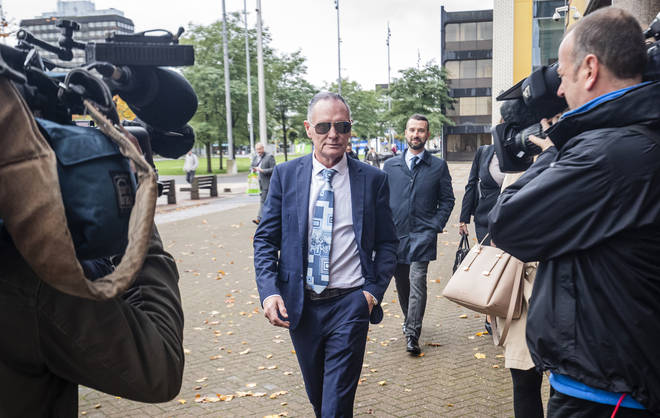 The court heard him deny the charge of sexual assault by touching, and he said he did not regard the kiss as sexual harassment.
On Thursday a jury cleared him of that offence, plus a less serious alternative charge of assault by beating which they were told to consider by Judge Peter Armstrong.
After the verdict was returned the ex-Newcastle and England midfielder thanked the judge, the jury and his dentist - an apparent reference to evidence earlier in the trial about him not having his false teeth in when he was on the train.
Gascoigne wept in the dock as he was cleared of sexual assault.
As he left court, the former footballer wiped his eye with a tissue and hugged his agent.