How will the UK's new points-based immigration system work?
19 February 2020, 16:35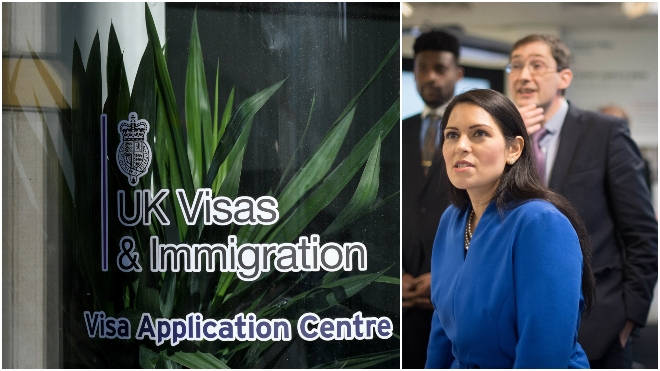 The government has set out its plan for a new points-based immigration system that will come into force on 1 January 2021.
The beginning of next year sees the end of free movement into the UK, according to a policy statement published on Wednesday.
Boris Johnson's plan to shake up the immigration system - a promise made before the last general election - includes a new Immigration Bill that would create a "firm and fair" system, "attract high-skilled workers," and create a "high wage, high skill, high productivity economy."
Before winning a landslide Tory majority in December, the prime minister said: "I certainly think that when it comes to people who don't have a job to go to and are coming in, in an uncontrolled way, we certainly need to be reducing that."
However, he also added that he was "in favour of people of talent coming to this country."
Similarly, Home Secretary Priti Patel outlined her commitment to reduce "overall" immigration to the UK.
The policy announced this week echoes those sentiments, saying: "For too long, distorted by European free movement rights, the immigration system has been failing to meet the needs of the British people.
"Our approach will change all of this."
So what will the new system mean for people wishing to enter the UK?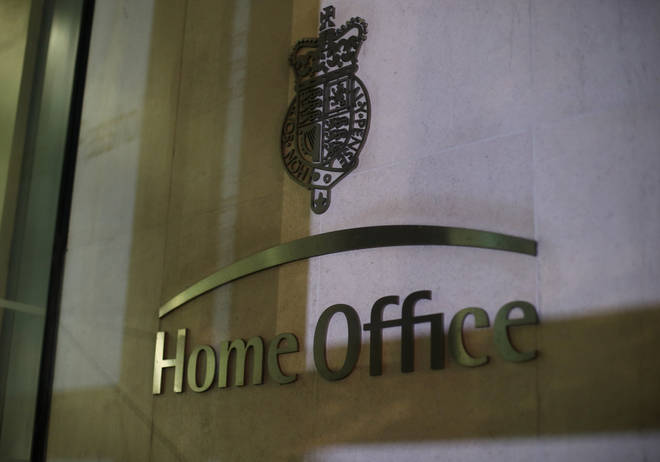 Points-based system
Under the new rules, anyone wanting to move to the UK - whether they are from inside or outside of the European Union - must gain 70 points to be eligible to apply for a visa.
They must do so using the following set of criteria:
- Having a job offer from an approved sponsor (cleared by the Home Office) = 20 points
- Having a job offer that is at a "required skill level" = 20 points
- Being able to speak English at a required level = 10 points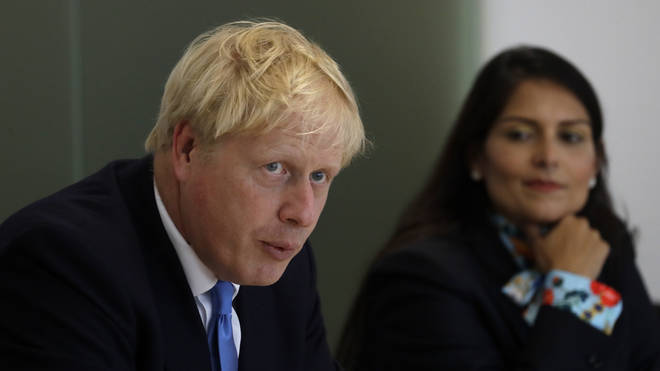 The points above are all compulsory, therefore to make up the remaining 20 points an individual can fulfil a number of the following criteria:
- A job offer with a salary of £25,600 or above = 20 points
- A job offer with a salary of £23,040 – £25,599 = 10 points
- However, a job offer with a salary of £20,480 (minimum) – £23,039 = 0 points
- A job offer from an industry that has a shortage of employment (as designated by the Migration Advisory Committee) = 20 points
- PhD in a subject relevant to the job offer = 10 points
- PhD in a STEM (science, technology, engineering, and mathematics) subject relevant to the job offer = 20 points
The system prioritises skilled and highly-skilled workers, however it still allows lower earners - such as nurses, who would earn between £20,480 and £23,039 - to apply for a visa.
A cap on the number of people who can come through the skilled worker route has been scrapped, and there are no plans to introduce a regional salary threshold, therefore it will act as a blanket arrangement across the UK.
However, there will be a cap for "unsponsored" highly-skilled workers without a job offer, who would be able to gain points through their age, relevant work experience and academic qualifications.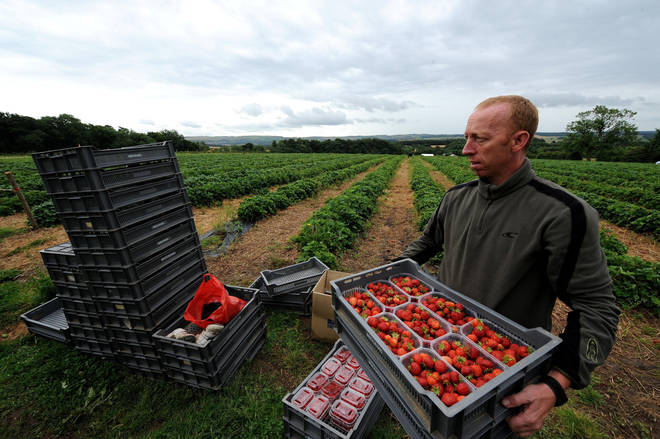 Low-skilled workers
Under the planned arrangements, no temporary or general visa options will be granted to low-skilled workers.
The government paper said: "UK businesses will need to adapt and adjust to the end of free movement, and we will not seek to recreate the outcomes from free movement within the points-based system.
"As such, it is important that employers move away from a reliance on the UK's immigration system as an alternative to investment in staff retention, productivity, and wider investment in technology and automation."
The government estimates that roughly 70 per cent of the current EU workforce in the UK would not meet the planned requirements of the skilled worker route.
Once the new system comes into effect, the Home Office says it could cut the number of low-skilled migrant workers from EU countries by up to 90,000 per year.
However, the Home Office has not provided more detail on how this would be achieved and whether or not a target has been set.
Finally, a pilot scheme for seasonal workers in agriculture will be quadrupled from 2,500 to 10,000 places, while youth mobility arrangements with eight countries - that result in around 20,000 young people coming to the UK each year - will continue.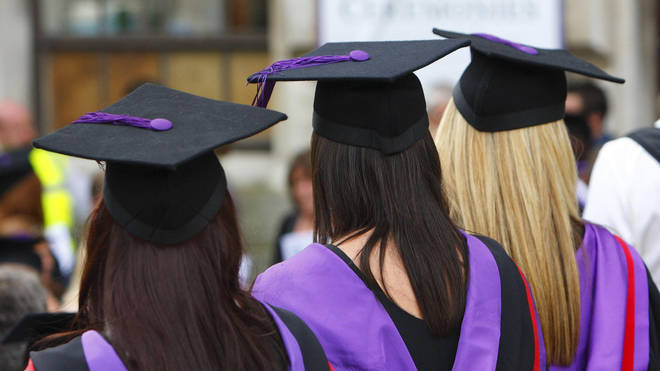 Students
For those wishing to study in the UK, they will need to demonstrate the following criteria:
- An offer from an approved educational institution
- Can speak English
- Can support themselves during their studies
Other routes
Alternative methods for entering the UK are as follows:
- Specialist occupations, such as religious ministers, artists, sportspeople, musicians and entertainers, are expected to keep the same arrangements
- Self-employed workers and freelancers will be able to continue applying for visas under existing rules - they will not need to be sponsored
- People will be able to visit the UK without a visa for six months, however they will not be able to work
- Asylum applications will not fall under the remit of the points-based system and will, therefore, operate under existing rules