Police appeal over woman's rant at London bus passenger
22 September 2019, 17:53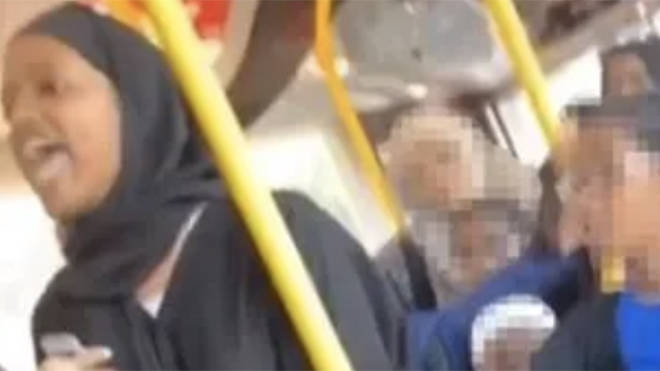 Police want to trace a woman who was filmed subjecting a man to a furious rant on a bus in London.
The man was apparently subjected to racist abuse after he tried to calm the woman and her mother who had urged the driver not to let any more people on the busy bus.
Footage circulated on social media shows the man being abused when he spoke to them, trying to diffuse the situation.
The woman screams at the man: "You smell of curry. Go back to your f***ing Southall slum."
Police said they now want to trace any witnesses who were on board the 195 bus in the Hayes area of Hillingdon on Saturday, 14 September.
Police want to speak to anyone who has more information about the incident or the people involved.
Witnesses are being asked to contact 101 quoting 0921546/19, or Crimestoppers anonymously on 0800 555 111.