Police find remains of west London man who vanished seven months ago
19 December 2019, 14:38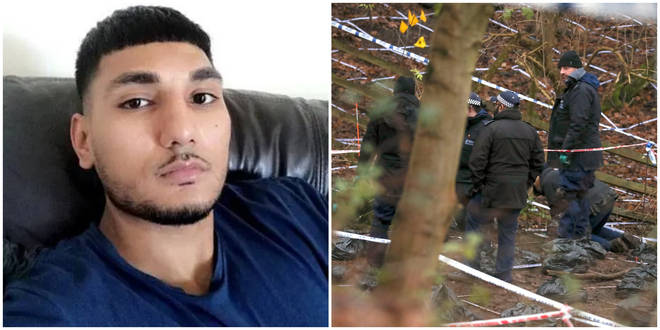 Police investigating the suspected murder of a 27-year-old father have discovered his remains in woodland.
Mohammed Shah Subhani's sister Quirat said the grim discovery "broke our hearts and shattered our world."
"Someone maliciously killed the apple of our eye, turned our world upside down and dumped him in an isolated woodland for his body to decompose and for us to be left with nothing but his bones," she said.
"This will haunt us for a lifetime."
She pled for anyone with information that could help bring her brother's killers to justice to come forward and help with the investigation.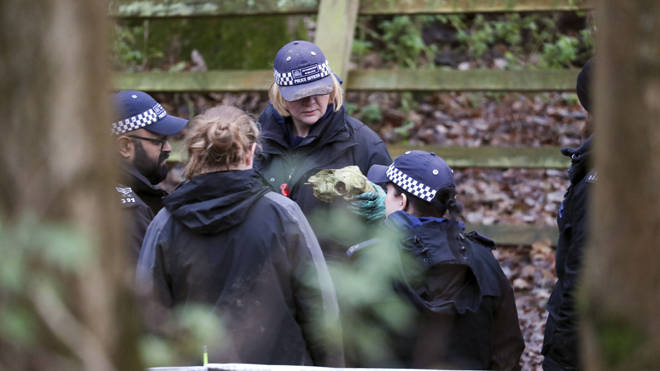 Mr Subhani was thought to have been carrying several thousand pounds when he disappeared on 7 May.
The Metropolitan Police found his abandoned car more than a month later in June, which was carrying false number plates and damaged by bullet holes.
Officers have ruled out the possibility that the 27-year-old was in his car when it was shot at.
Detective Chief Inspector Noel McHugh, from Specialist Crime, who is leading the investigation, said: "Today we can confirm that we have recovered Mohammed Shah Subhani's remains.
"I met with Shah's family and I broke this awful news to them, something that I hoped I would never have to do. This has been devastating news for Shah's family at this truly unimaginable time.
"Shah had everything to live for and was loved by everyone; not only was he murdered, he was prevented a decent and dignified burial."
Police confirmed Mr Subhani's family have been informed and are being supported by family liaison officers.
The discovery of his body follows an extensive forensic search that began two weeks ago.
Dozens of officers and vehicles were deployed to scan a woodland area beside the M40 motorway near Beaconsfield, Buckinghamshire.
The isolated location is 15 miles from Mr Subhani's home in Hounslow, west London, and has proven to be "very challenging terrain" for officers to search.
DCI McHugh explained that the discovery of the 27-year-old's body was something the "killer(s) were confident would never happen," but it will help "springboard the investigation."
He also released information about a key suspect vehicle - a black BMW X5 on cloned plates of YC67 MFY - which was seen in the Hedgerley Lane area in the days after Shah disappeared.
"This vehicle had two occupants and appeared to be loitering in the area," he added.
"This car was subsequently recovered in Hounslow. We are really interested in understanding who was using this vehicle particularly on the 7th May and the following weeks."
Police have already arrested eight people since July in connection with Mr Subhani's murder, including a 67-year-old woman who on Tuesday was taken into custody on suspicion of perverting the course of justice, assisting an offender and making a false statement.