This Man Is Suspected Of Stealing A Venetian Blind
19 October 2016, 09:32 | Updated: 19 October 2016, 09:34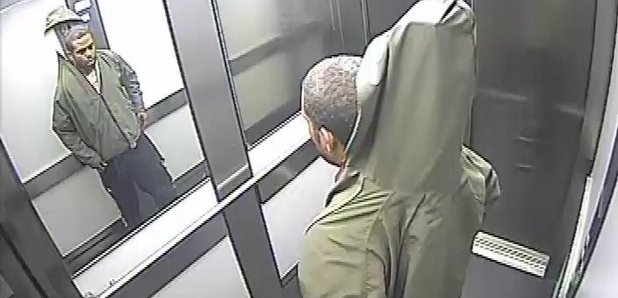 The police are keen to speak to this man in connection with the theft of a venetian blind.
Northamptonshire Police are looking for him after he allegedly stole a Venetian blind from the Dunelm Mill store on St James Mill Road in Northampton.
According to the police, the robbery took place on the afternoon of 16th October.
A police statement read: "A man entered the store and allegedly concealed a venetian blind down one trouser leg and up the back of his jacket.
"He then left the store making no attempt to pay for the item. He was followed by staff up a nearby canal path, where he dropped the blind before making off. The blind was damaged as a result.
Anyone with information is asked to contact Northamptonshire Police by dialling 101.