Polish people should 'seriously consider' returning home, says ambassador
18 September 2019, 21:02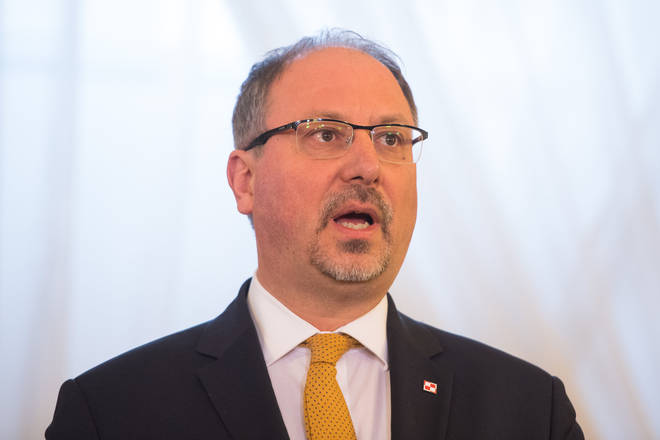 Poland's ambassador to the UK has written a letter to Britain's 800,000 Polish residents advising them to "seriously consider" returning home due to Brexit.
Arkady Rzegocki said he was concerned about the settled-status application process as only "42 per cent of people received pre-settled status."
The ambassador was worried that people did not realise they needed to register, despite living in the UK for many years.
He said: "There are quite a lot of problems with people trying to receive settled status. People who have been here five or 10 years have also had problems."
Mr Rzegocki pointed to his country's improving living standards as a motivation for Polish people to return home.
"Poland and the Polish economy is growing, life standards are improving - they are much different compared to five to ten years ago," he said.
"I think it is a very good opportunity to come back to Poland. I think you can achieve your goals in both Britain and Poland."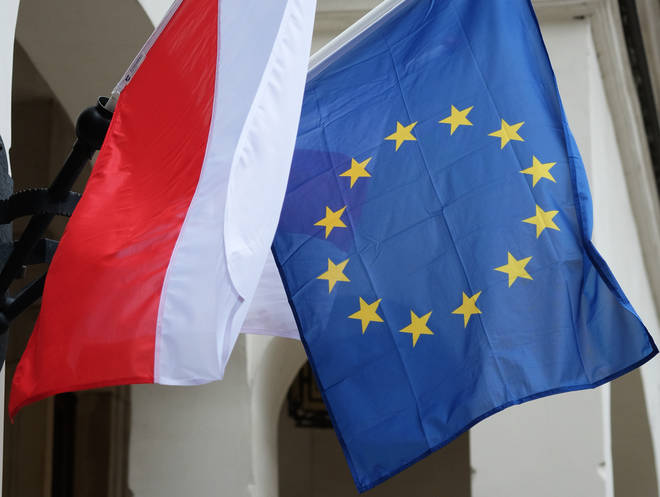 The Polish ambassador reassured people that there was still enough time for people to apply to the settled-status scheme but because of Brexit it was better to complete it soon.
When asked how many people he thought would return, the ambassador said it was "difficult to predict."
He said: "Last year 116,000 left the country. There are still about a million here but you can see there is a discussion being had.
"We are doing the best to keep our relationship as close as possible as there is a long friendship between our countries."
Mr Rzegocki criticised the UK Home Office for only offering Polish people pre-settled status, despite living in the country for as many as 10 years.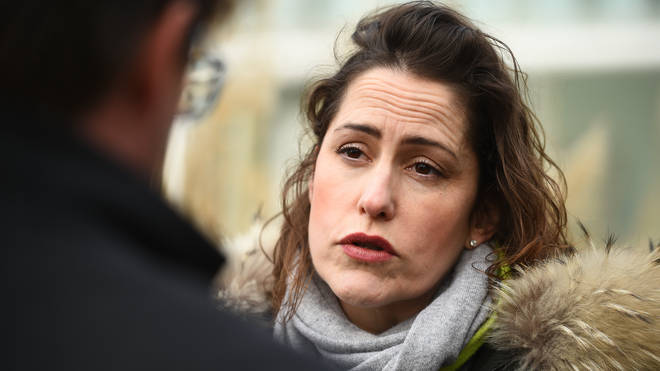 Home Office Minister Victoria Atkins defended the system, saying the government "want to make the process as easily as possible" with 1.1 million applications already finalised.
She said: "These people are our friends, our neighbours, we want to make this as easy as possible.
"The system was designed with the EU. We absolutely appreciate that there will be some people who don't have documentation to prove they are part of our country, but we have invested in advertising campaigns to ensure people can be assisted."