Politics LIVE: Boris Johnson meets with Juncker for talks
16 September 2019, 07:36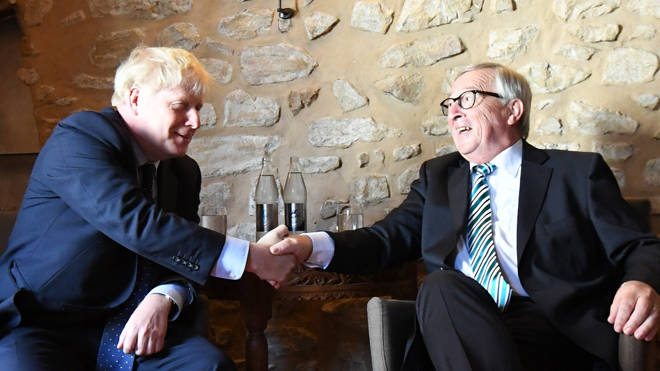 Boris Johnson was meeting Jean-Claude Juncker today in Luxembourg for the first time since he took office in July.
Mr Johnson is expected to tell the European Commission President that the UK is not prepared to postpone Brexit beyond October 31.
The EU's chief Brexit negotiator Michel Barnier will also attend the meeting , along with the UK's Brexit Secretary Steve Barclay.
Follow the latest updates LIVE in our blog
Happening Now