Pollution hotspot transparency could see London house prices 'plummet'
17 September 2019, 21:23
Estate agents have been urged to disclose air pollution figures to home buyers as standard practice in future.
The industry trade body said this information should be automatically shared when prospective buyers look for a house.
A new website called Address Polution could help homebuyers seek discounts of up to 20 per cent on properties.
By typing in the location's postcode on the homepage it reveals the level of pollution in the area, however it has not yet got data for the whole country.
For example, those looking for a property in Southwark's SE1 area or Wembley's NW10 will find spots that exceed the legal levels of Nitrogen Dioxide set by the World Health Organisation.
The legal limit is 40 micrograms per cubic metre, with some parts of Southwark and Wembley experiencing more than 60 micrograms per cubic metre.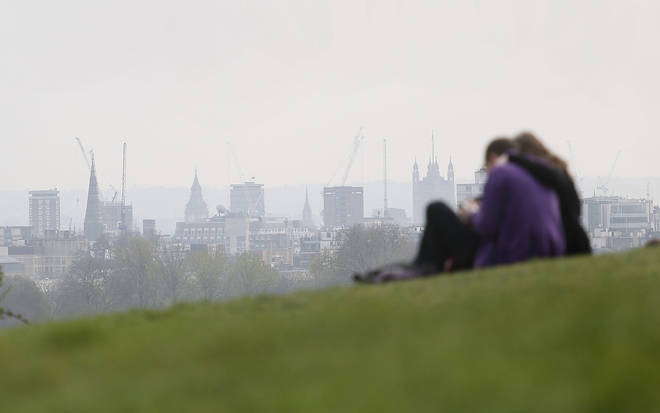 Areas with the lowest levels of pollution tend to be situated on the outskirts of the capital with Sevenoaks, Oxted and Upminster enjoying less than 22 micrograms per cubic metre.
The website was launched by the Central Office of Public Interest (COPI) using data collected by King's College London.
Humphrey Milles, its founder, believes it could help decide where future homes and schools are built.
He hopes it will be beneficial to those most impacted by pollution, such as the elderly and children.
The COPI told The Times that some of the most polluted parts of London, which are often those with the highest house prices, could see house prices "plummet".
For example, a £1.25m Chelsea home could have its value reduced by 20 per cent, or £250,000.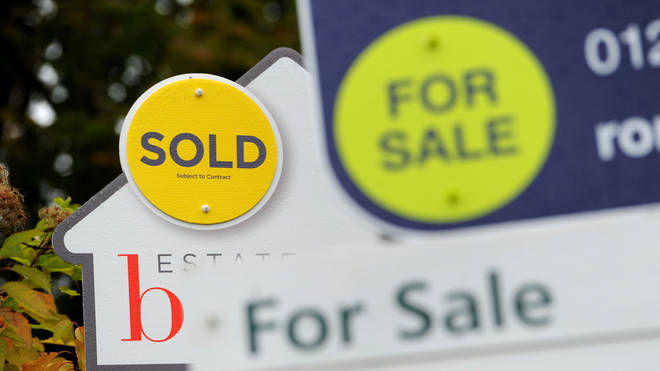 Mr Milles said: "The data shows this is isn't just something that you are exposed to on the road, this pollution is in the air in our homes."
Mark Hayward, chief executive of NAEA Propertymark, admitted that it could affect agencies' revenues, especially at a time when the number of sales have fallen.
It will also add to the information they need to disclose, such as energy efficiency data
However, he added that it would be better to begin the practice of disclosure now before it is made law and urged estate agents to make it standard practice.
He said: "Air quality is now public information, and it will never not be again."