Primary school teacher snared by undercover police posing as 13-year-old girl
16 October 2019, 16:23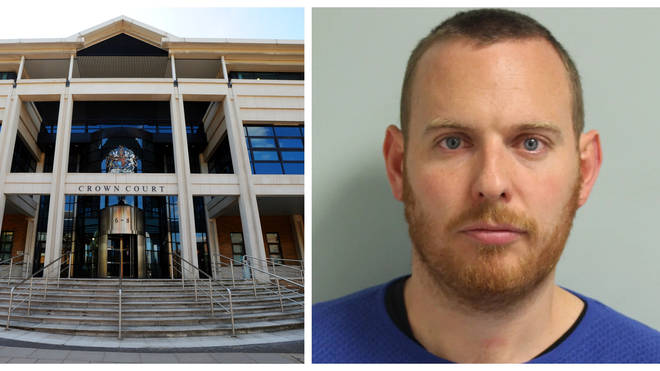 An assistant primary school headteacher who admitted distributing indecent pictures of children has avoided jail.
Daniel Butterfield, 36, admitted sending sexually explicit messages to a what he believed to be a young girl.
Unbeknownst to him, the profile he was talking to was an undercover police officer.
Between June and August of 2018 he incited the "girl" into sexual activity, sent pornographic images and asked her to do the same.
He also made arrangements to meet with her.
Butterfield was eventually snared when officers arrested him at his home in Kingston in August last year.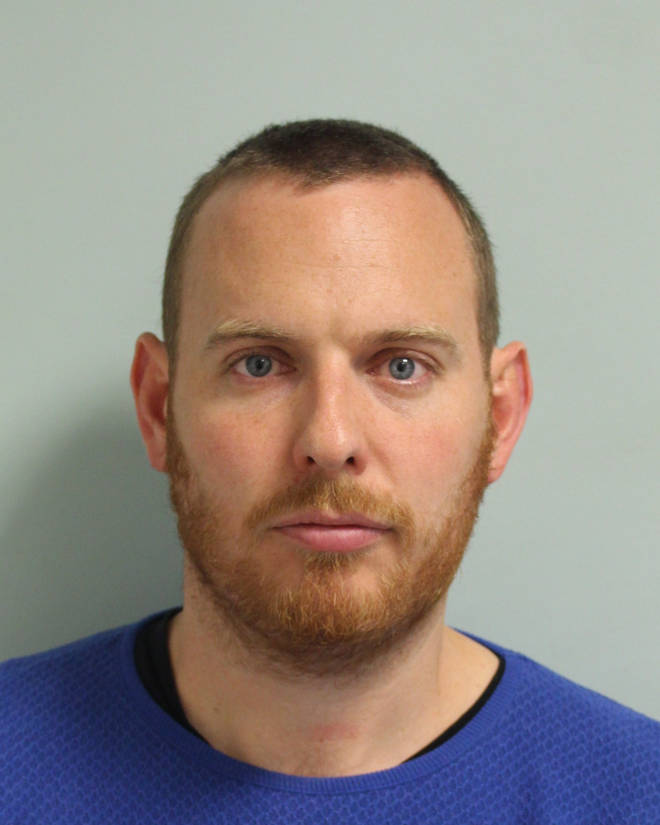 Detectives seized his computer equipment, which was found to have 113 images of young children - some of the most serious kind.
He admitted to seven counts of distributing indecent photographs of child.
There was no evidence that he himself had made any of the images.
Butterfield has been given a 20 month prison sentence, which has been suspended for two years.
He has also been given a ten year Sexual Harm Prevention Order and placed on the Sex Offender Register.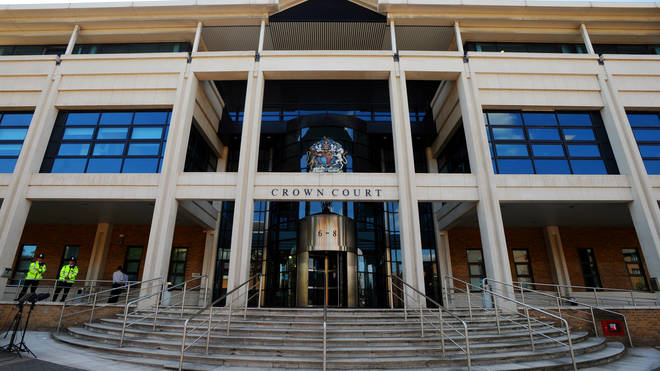 DC Theresa Tyldesley said: "Butterfield was in a position of authority at a school and entrusted with the safety and security of young pupils.
"His profession and access to children makes his offending all the more serious, as well as being a gross abuse of trust and professional responsibility.
"The Met has officers dedicated to identifying offenders who use online platforms to abuse and commit crimes again children, and we work closely with partners to root out this type of offending and make the internet as safe and secure a place as possible."