Prince Andrew 'sent email to Ghislane Maxwell asking about Virginia Roberts'
3 December 2019, 09:24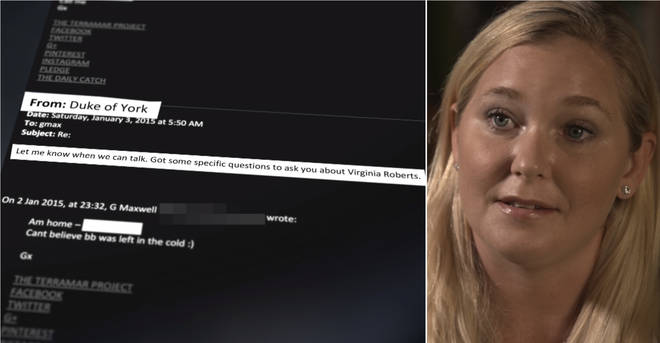 Prince Andrew allegedly sent a series of early-morning emails to Jeffrey Epstein's ex-girlfriend asking questions about accuser Virginia Giuffre.
The emails, sent at 5.50am, appear to show the duke telling Ghislaine Maxwell he had "specific questions" about Ms Giuffre, previously known as Virginia Roberts.
They were allegedly sent hours before the young woman, who says she was forced to have sex with the Prince three times, went public with her claims in 2015.
BBC Panorama revealed the emails in a new programme, The Prince and the Epstein Scandal, which was screened on Monday.
Ms Maxwell faces accusations of procuring girls for Epstein.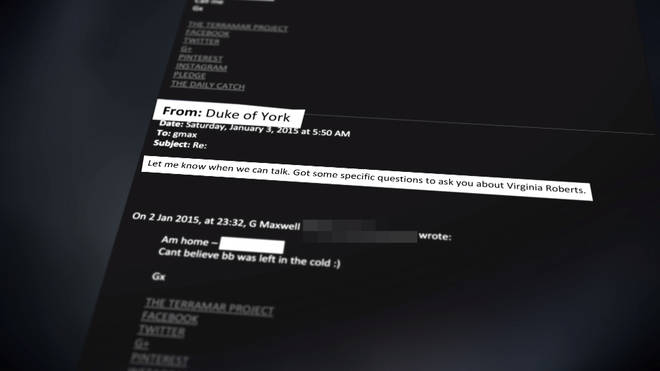 The duke is said to have written: "Let me know when we can talk. Got some specific questions to ask you about Virginia Roberts."
Ms Maxwell replied: "Have some info. Call me when you have a moment."
Prince Andrew has always denied any form of sexual contact or relationship with Ms Giuffre and says he has "no recollection of ever meeting this lady."
Buckingham Palace has branded the allegations "false and without any foundation", stating: "Any suggestion of impropriety with underage minors" by the Duke was "categorically untrue".
In her first UK interview, Ms Giuffre alleged that after being forced to have sex with the duke, he got up and "thanked" her.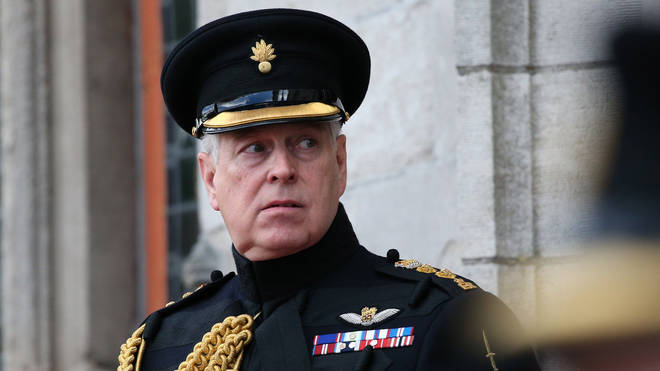 She said that she was 17 years old and working as a locker room attendant at Donald Trump's Mar-a-Lago resort in Florida when she was approached by Jeffery Epstein's then-girlfriend Ghislaine Maxwell to train as a massage therapist.
Speaking about the pair, she said: "They seemed like nice people so I trusted them."
Ms Giuffre then explained that she told them she was a runaway and had been sexually abused.
"That was the worst thing I could have told them because now they knew how vulnerable I was," she said.
Ms Giuffre alleges that after she slept with Prince Andrew, Ms Maxwell patted her on the back and told her she had "done a really good job."