Prince Andrew has 'stopped cooperating' with Epstein inquiry, says US attorney
9 March 2020, 20:06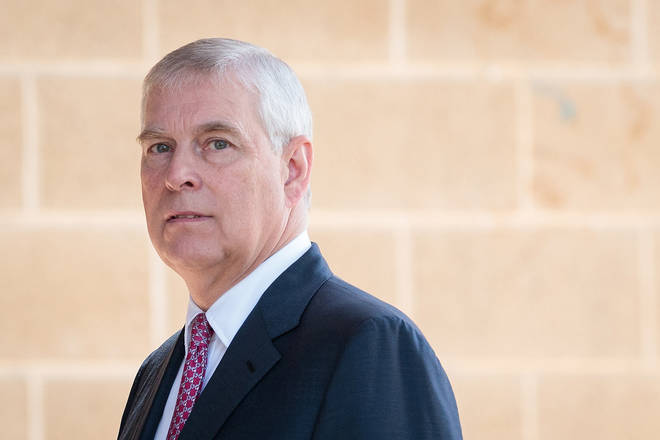 Prince Andrew has stopped cooperating with the Jeffery Epstein inquiry, a US attorney has claimed.
Prince Andrew was a longtime friend of the financier, who took his own life while awaiting trial on sex trafficking charges in August.
In January, the Duke of York said he was "willing to help any appropriate law enforcement agency with their investigations if required".
But on Monday, Geoffrey Berman, the Manhattan attorney who is leading the inquiry, told reporters: "Contrary to Prince Andrew's very public offer to cooperate with our investigation into Epstein's co-conspirators, an offer that was conveyed via press release, Prince Andrew has now completely shut the door on voluntary cooperation.
He continued: "Our office is considering its options."
Andrew stepped down from royal duties in November following a disastrous Newsnight interview, where viewers accused him of lacking empathy for Epstein's victims and failing to show regret over his friendship with the disgraced financier.
Epstein was arrested in July 2019 and charged with sex trafficking girls as young as 14. He was found dead in a jail cell in August 2019, the medical examiner ruled his death to be suicide.
Virginia Giuffre, who claims she was trafficked by Epstein, told BBC Panorama that she was left "horrified and ashamed" after an alleged sexual encounter with Andrew in London in 2001.
She claimed she danced with Andrew in Tramp nightclub, adding he was "the most hideous dancer I've ever seen in my life" and "his sweat was... raining basically everywhere".
In 2008 Epstein admitted prostituting minors and was sentenced to 18 months in prison.
Epstein was released in 2010, where Prince Andrew was photographed meeting him in New York's Central Park.
Andrew told BBC Newsnight he first met the since-disgraced financier through "his girlfriend back in 1999".
But in March 2011, the duke's then-private secretary Alastair Watson, who spent nine years in the role, wrote to The Times newspaper saying Andrew met Epstein in the "early 1990s".
Andrew later says he sees Epstein "infrequently", adding "probably no more than only once or twice a year".
Buckingham Palace said in a statement on Monday: "This issue is being dealt with by The Duke of York's legal team. Buckingham Palace will not be commenting further on this particular matter."
The palace has refused to give details of the duke's legal team but he has reportedly hired Clare Montgomery QC, who previously represented former dictator of Chile General Augusto Pinochet in the House of Lords.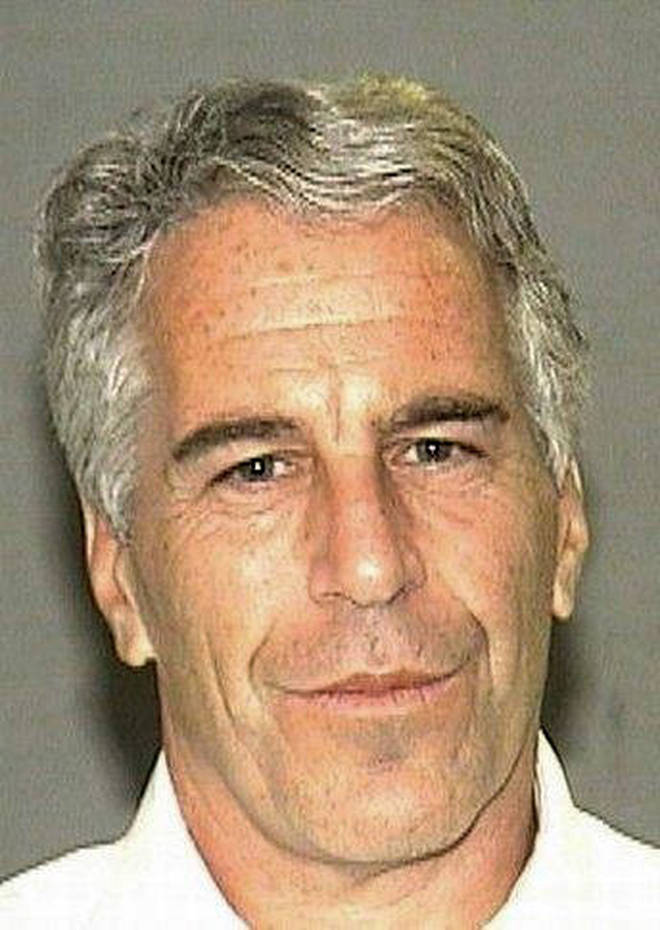 Lisa Bloom, a lawyer representing five of the accusers, previously told LBC News she found the prince's interview on Saturday night "deeply disappointing", before dissecting his remarks.
"Where is his apology for being so closely associated with one of history's most prolific paedophiles?" she asked.
"He says he does not regret the friendship with Jeffrey Epstein because of the people he met," she said.
"As a member of the royal family, does he not have the opportunity to meet virtually anyone in the world?"
Ms Bloom also questioned other answers she deemed "simply not credible", such as the prince's claim that he spent four days with Epstein to break off their friendship.
She said: "It was "honourable" to spend four days in Epstein's home after his sex crime incarceration in 2010 to tell him he wouldn't see him any more?"
"As for the victims," Ms Bloom concluded: "Prince Andrew should apologise to them, and then put that apology into action by fully cooperating with all legal investigations."
READ MORE: Prince Andrew 'doesn't regret' friendship with sex offender Jeffrey Epstein
Meanwhile, Gloria Allred, a lawyer representing another five of the accusers, also urged the prince to do the "right and honourable action" by offering himself to the FBI and prosecutors for questioning.
"The most important part of this is the victims and very little was said about them in this interview. They were almost completely ignored," she told The Guardian.